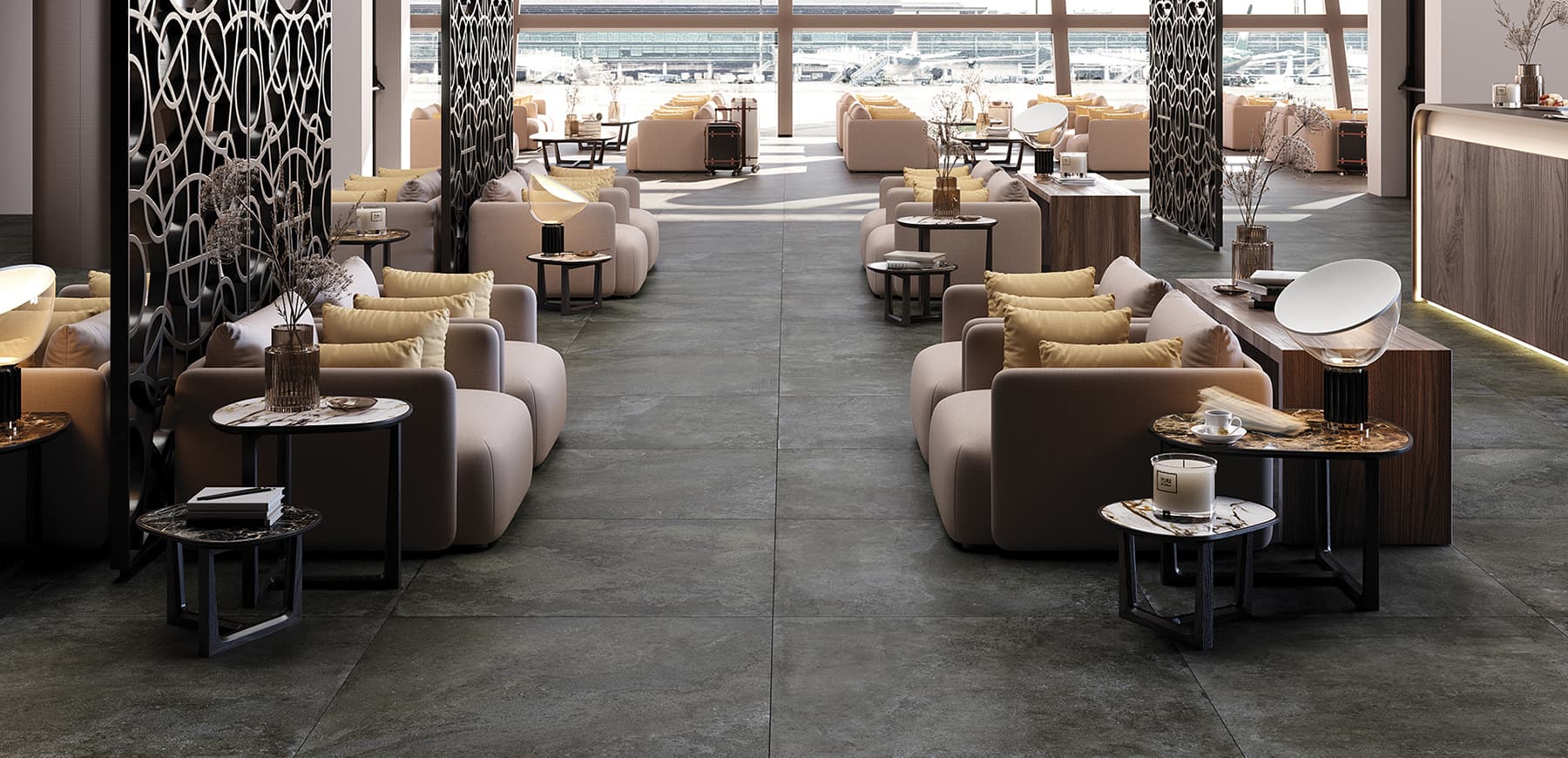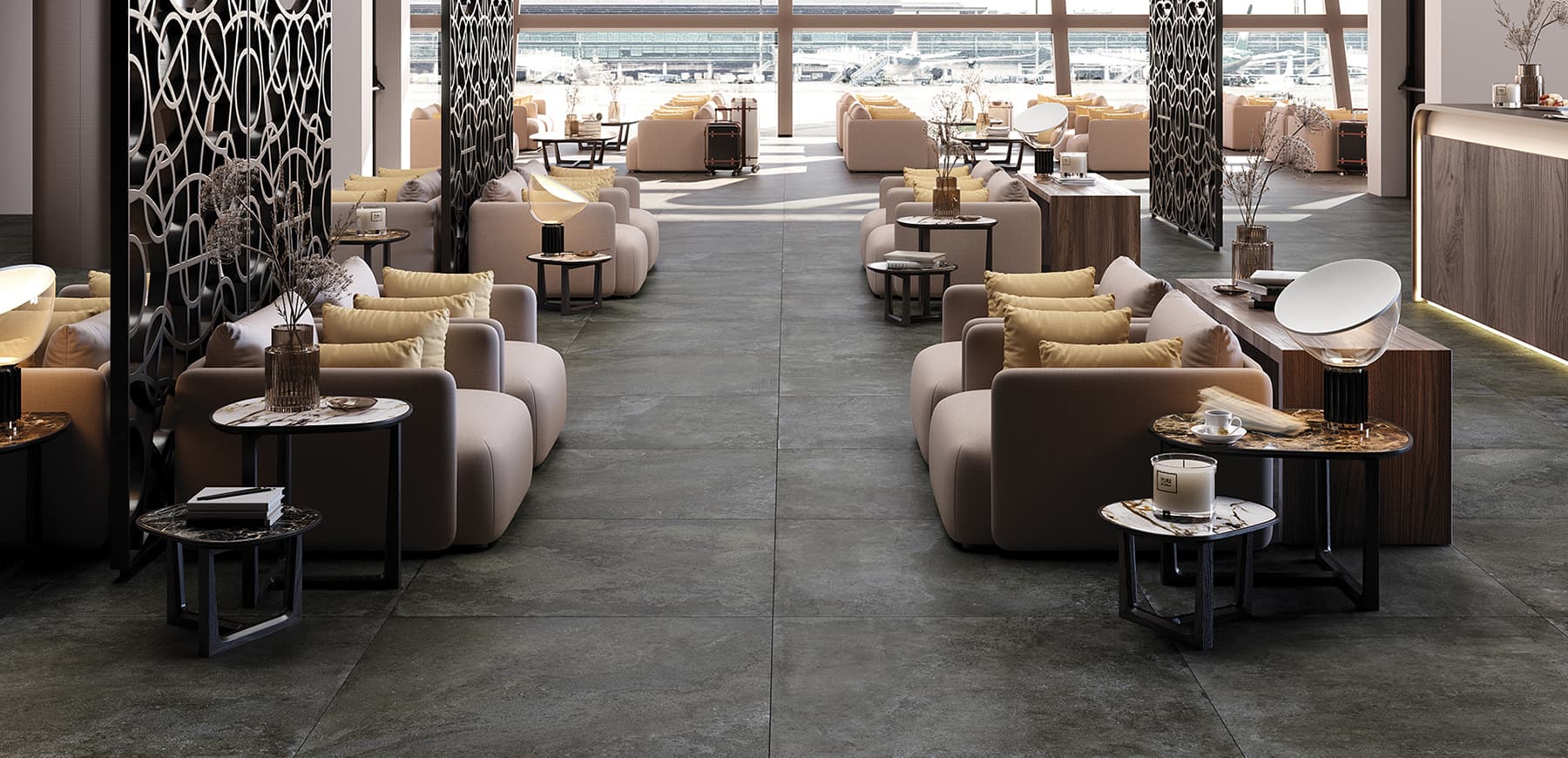 A stone effect porcelain stoneware that is both ancient and timeless
Inspired by a refined stone, reinterpreted with an innovative spirit, Pierres des Châteaux is a ceramic collection with great expressive potential. Fragments of a bygone and at the same time timeless era – that of French Renaissance castles – give life to a texture of timeless elegance in five colour variants.
Pierres des Châteaux is a striking and engaging stone effect that happily combines graphics and nuances to instil a great sense of authenticity. Environments with a refined taste open up to new requirements and new lifestyles, under the banner of understated elegance and an increasingly trendy naturalness.
Today, the concept of beauty is inseparable from that of health, safety and respect for the environment. With its timeless elegance, Pierres des Châteaux ADVANCE® fights viruses, bacteria and pollution.
Learn more about ADVANCE® technology
---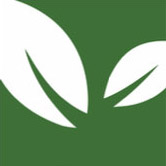 Formats 100×100, 30×60, 60×120 and 60×60 available in ADVANCE®
technology
DISCOVER MORE