SUSTAINABILITY AND CERTIFICATIONS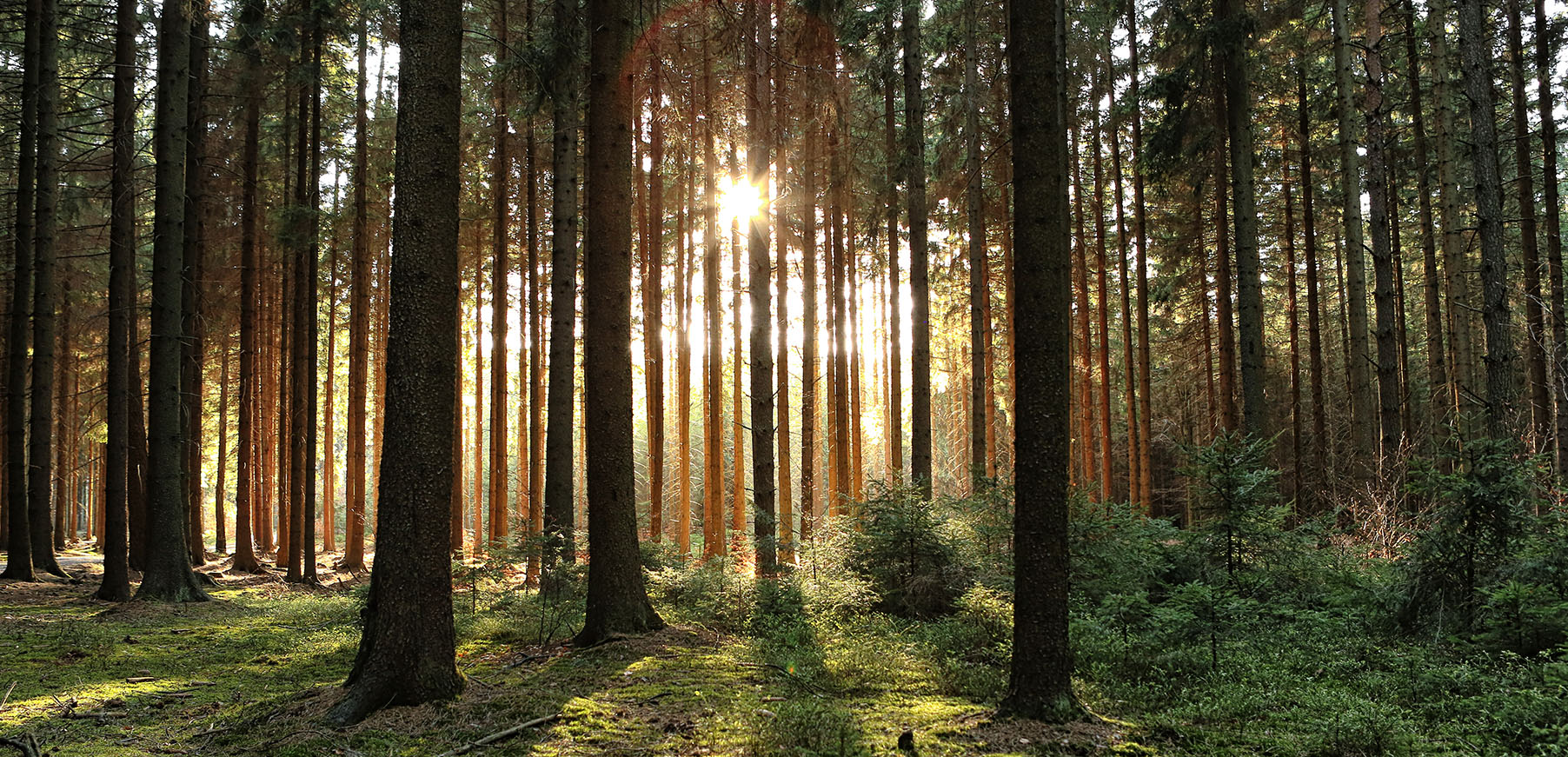 Our Present is Sustainable: The Ecological Path of the Italcer Group
The Italcer Group has made a name for itself for its attention to sustainability issues, especially through its constant commitment to reducing the environmental impact of its operations and its investments in research and development of alternative solutions for ceramic production.
Over the years, significant investments have been made and projects developed in environmental, social and product sustainability.
For example, through the installation of photovoltaic and cogeneration plants to produce electricity and recover heat from the production cycle, as well as through the development of a circular economy model that aims to reduce the environmental impact of its operations by reducing waste and reusing materials.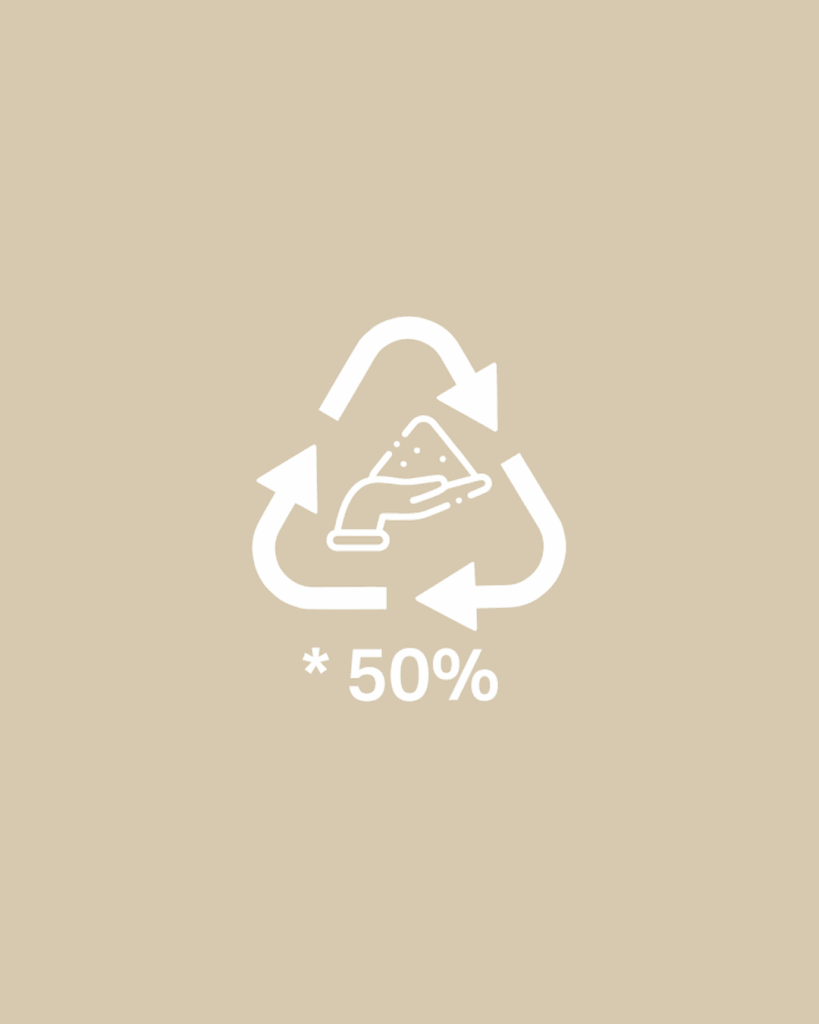 A range of innovative products has also been developed that contain more than 50% recycled raw materials*, as certified annually by Certiquality, an independent certification body and partner of IQNET (International Certification Network).
The Italcer Group has been able to significantly reduce production waste; each year it sends over 99% of generated waste* to authorised external companies for recovery.
With regard to the use of water resources, moreover, the Italcer Group has adopted sustainable water management practices in the ceramics production process, which allow 100% of water to be reused, recovered and recirculated.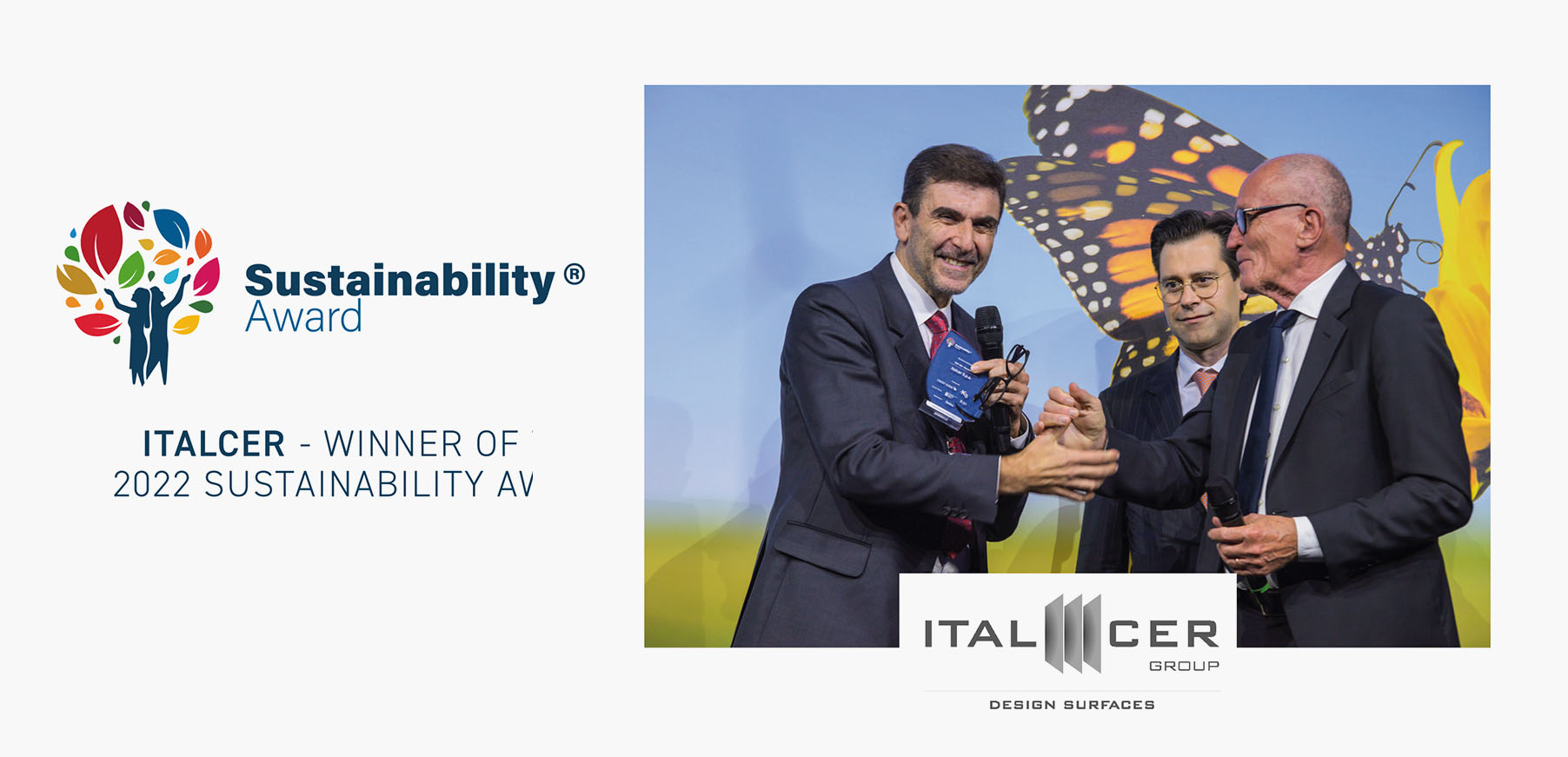 Italcer at the top of Sustainability Award 2022 ratings
In 2022, Italcer was recognised as one of the top 100 Italian companies to receive the Sustainability Award 2022, in the ratings drawn up by Credit Suisse, Kon Group and Forbes. The award is reserved for Italian companies that have distinguished themselves most in facing today's challenges, such as the climate emergency, the changing needs of employees and in general the demands of multiple stakeholders, transforming them into an opportunity to express innovation, far-sightedness and proactive growth.
The participating companies were selected and assessed by the organisers through criteria that took into account the company's ESG rating, issued by Altis Università Cattolica and Reprisk, and the cross-checked results through Reprisk's indicators.  This allowed the organisers to select the companies that stood out the most and which have been working for years on sustainable production.
Italcer at the Premio Codacons 2022
On 5 July 2022, Italcer announced its participation in the Codacons 'Amico Del Consumatore 2022' award. This is an award that each year Codacons assigns to companies, entities and individuals who have distinguished themselves for activities in favour of citizens and for the protection of the community, and who have adopted measures aimed at reducing CO2 emissions. The award valorises Italcer's work, ensuring that it is recognised as one of the 55 best companies committed to fighting climate change through the reduction of Greenhouse Gases emissions.
Sustainability Report 2021
Sustainability Report 2022