Ceramic that fights corona virus and bacteria*
ADVANCE® is an innovative technology, a hygienic and environment-friendly porcelain tile.
A new generation of porcelain stoneware, the result of a long-standing research project developed in our laboratories in collaboration with Professor Isidoro Lesci and supported by considerable investments.
ADVANCE® contributes towards eliminating viruses, bacteria and toxic micro-organisms and combats the environmental pollution dangerous to health and the environment. The intrinsic antiviral and antibacterial properties of the porcelain tile material decisively contribute to eliminating every form of virus and bacteria, as well as other micro-organisms not only toxic for the environment but also for our health. An innovation that will make homes and public places safer and healthier, with hygiene guaranteed 24/7, drastically reducing the use of chemical agents or detergents.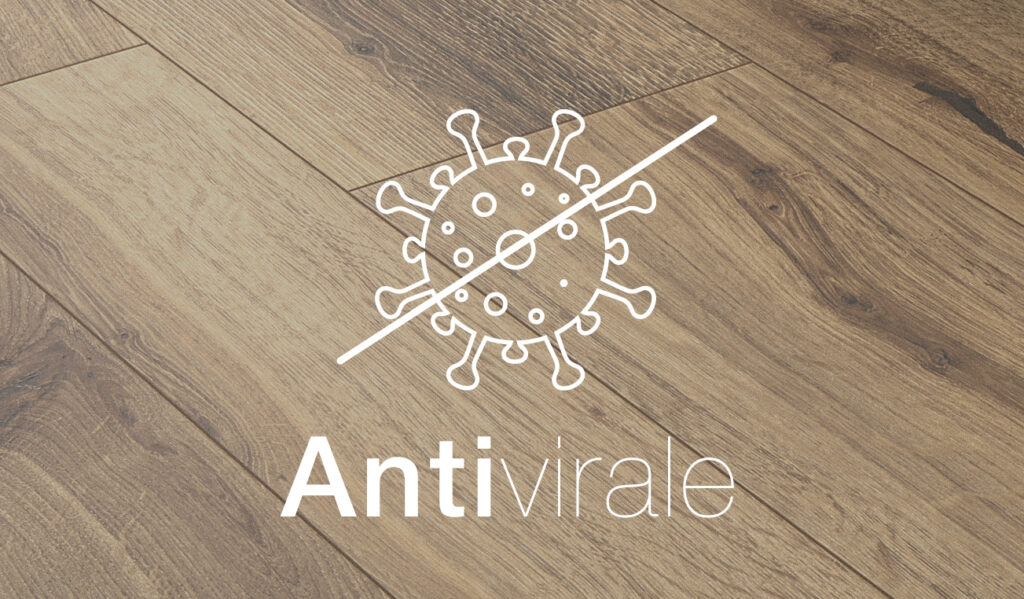 After 6 hours of light exposure, ADVANCE® is able to eliminate 100% of coronaviruses and just after 15 minutes it will eliminate 90% of them.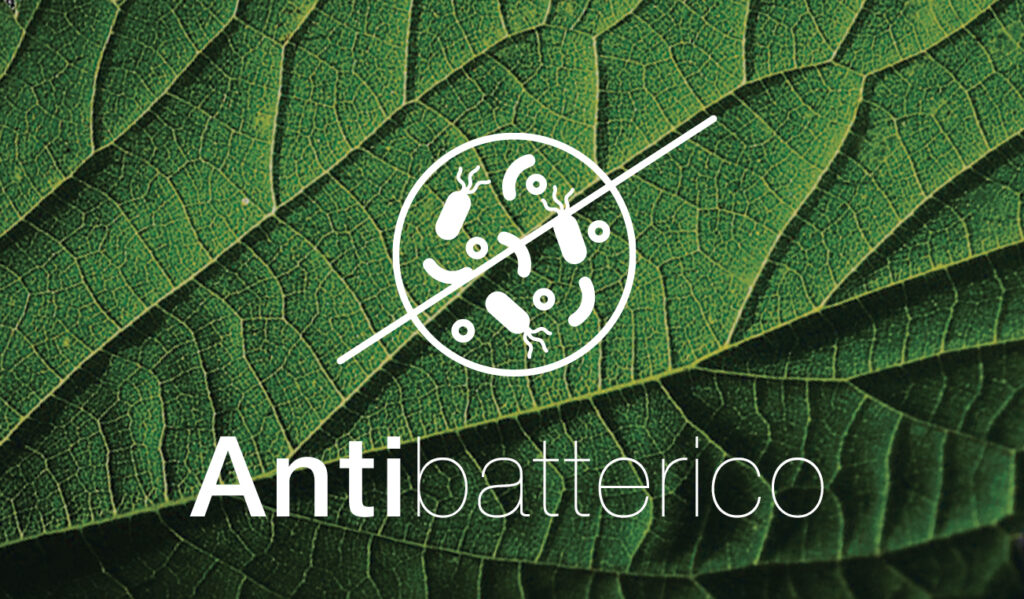 After 8 hours of light exposure,  ADVANCE® fights against different types of bacteria, from a minimum of 95% up to 100%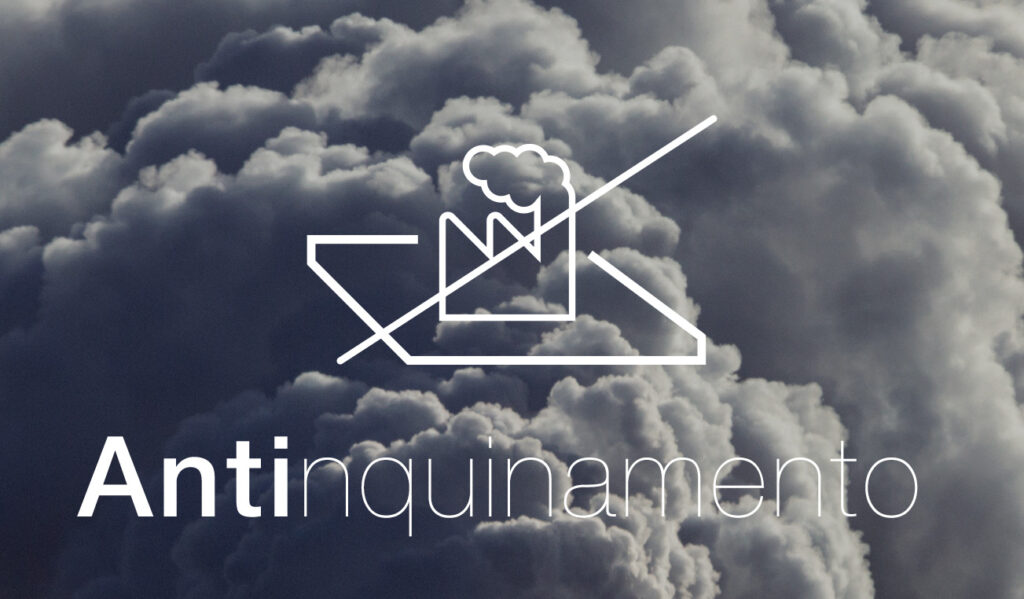 ADVANCE® Converts volatile pollutants into harmless substances.
Discover our series with Advance® technology