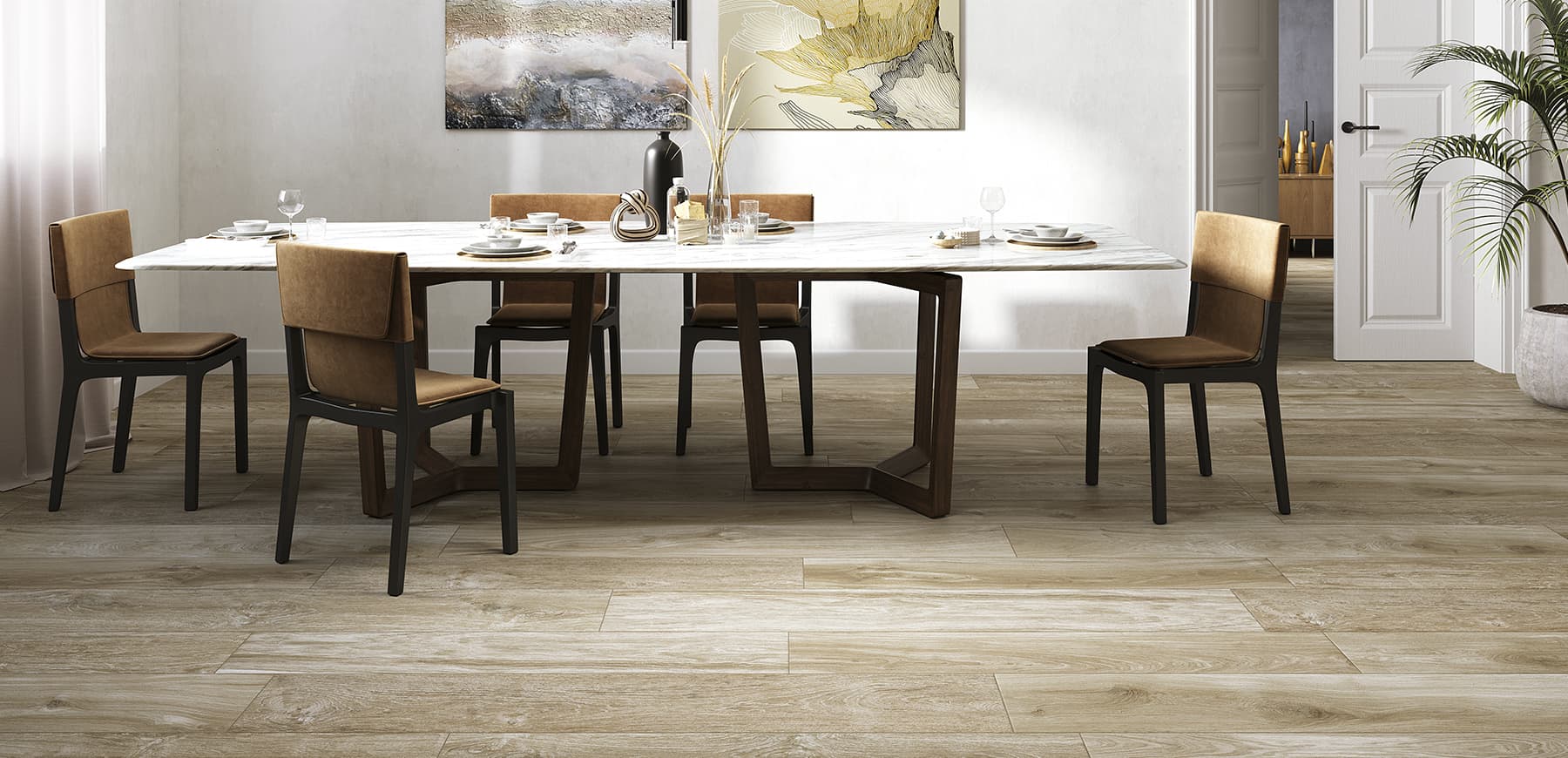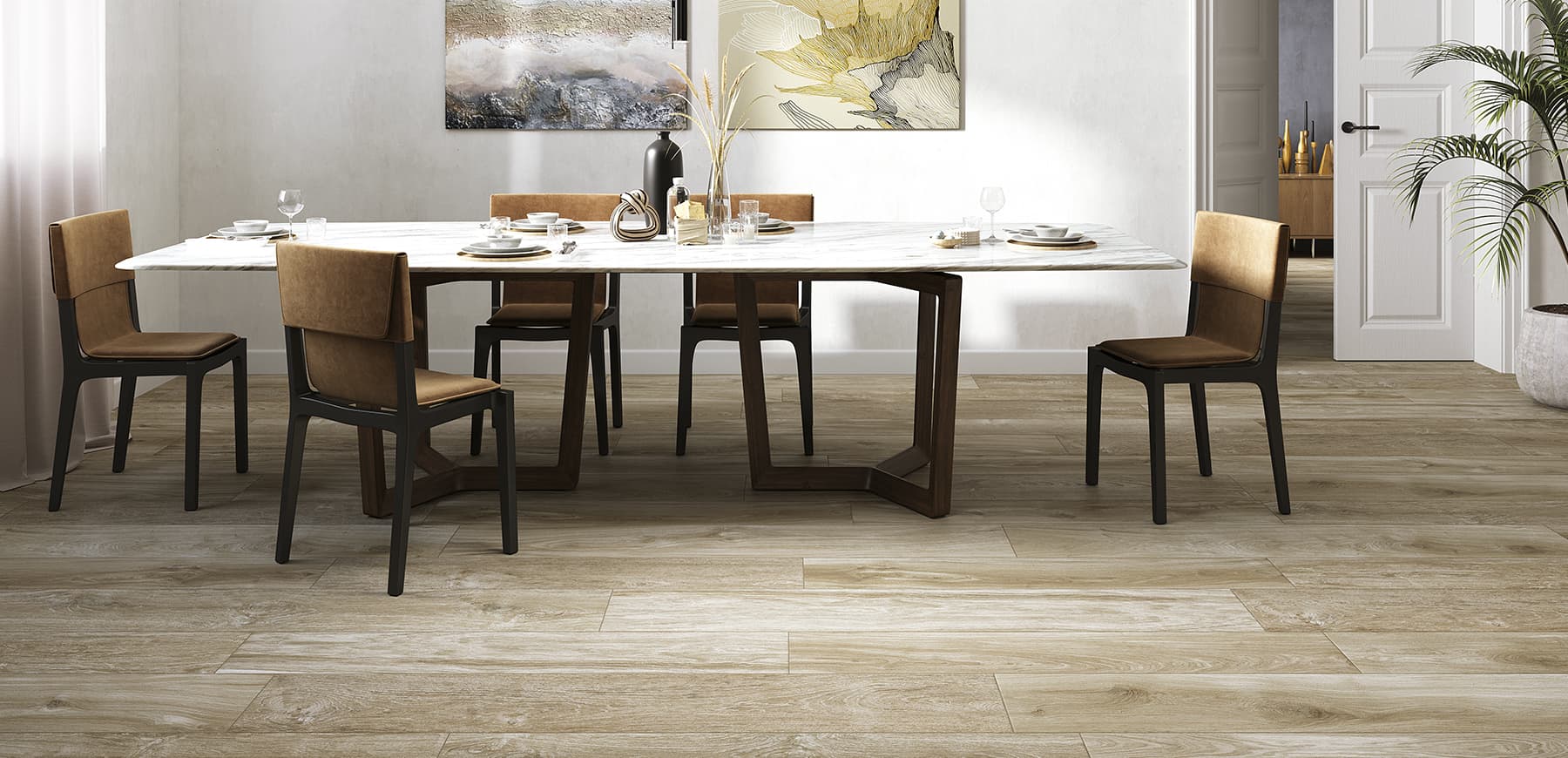 The warmest and most enveloping wood effect

It is in bitter oak barrels that some of the finest Italian and French wines are stored. It is this type of warm wood with a particularly resistant and compact grain that inspires Il Cerreto, a wood-effect porcelain stoneware collection with an antique and lived-in look. It comes to life from the cap acorn of the bitter oaks found in the forests of southern Italy, a symbol of nature in constant evolution. Five warm and embracing colour declinations in three sizes and two surfaces, one for indoor use and one specifically for outdoor flooring. From Champagne, the lightest colour, to Amarone, the darkest, via Pinot Grigio, neutral and almost desaturated, Il Cerreto offers a sampling of intensely natural nuances. A collection that lends itself well to dressing rooms with international elegance but also with Nordic design, more essential and more comfort-oriented, whether residential or commercial. A sixth colour (Chrome), on the other hand, appears as an inlay of several strongly contrasting essences, with diagonal lines introducing geometry as a design element into the collection.. The outdoor surface also allows for colour co-ordination with the outdoor flooring, making the series' characteristic timeless elegance the hallmark of the entire living project. The collection is completed by Rete Esagonale, a cut decoration that creates a bichromatic weave of wood (Il Cerreto) and stone (Pierres des Châteaux) on a hexagonal base.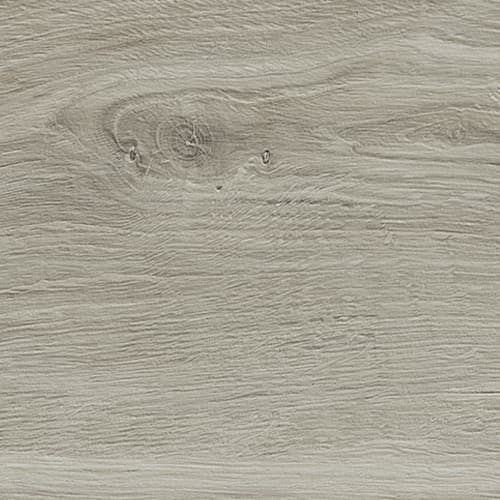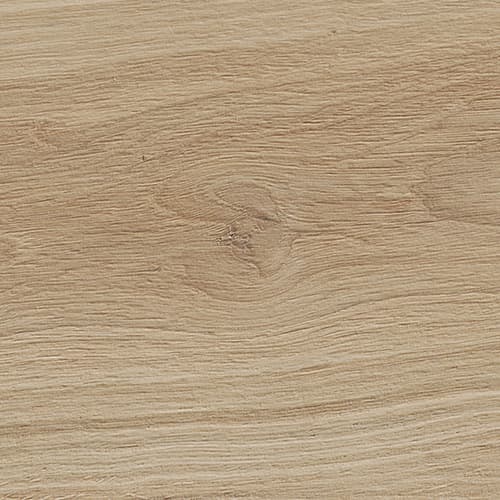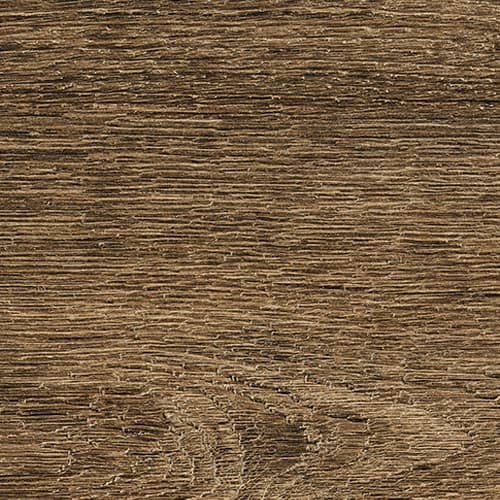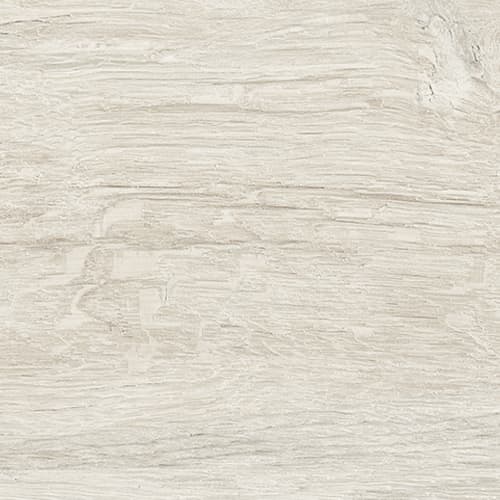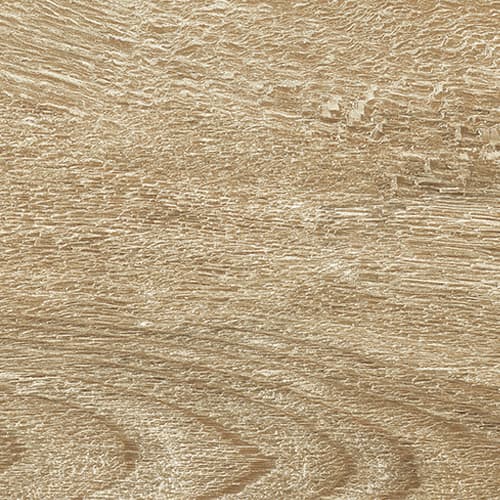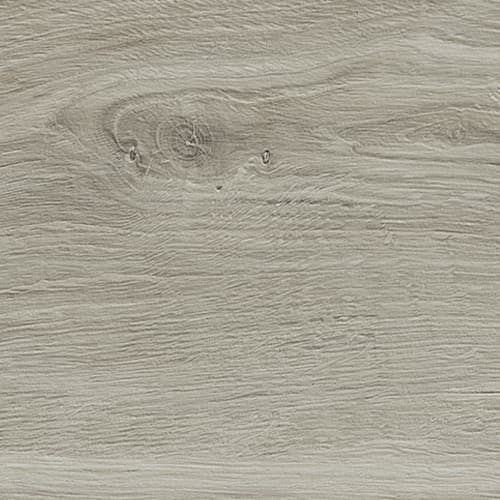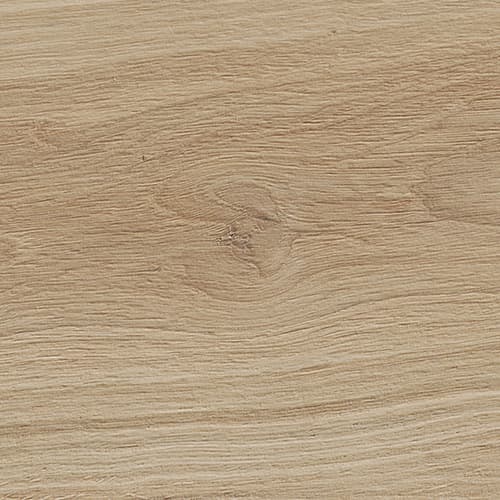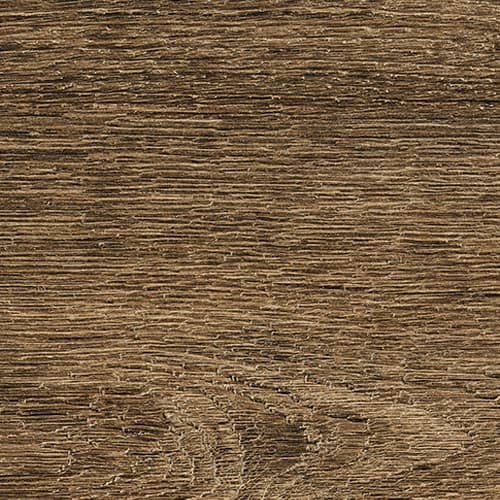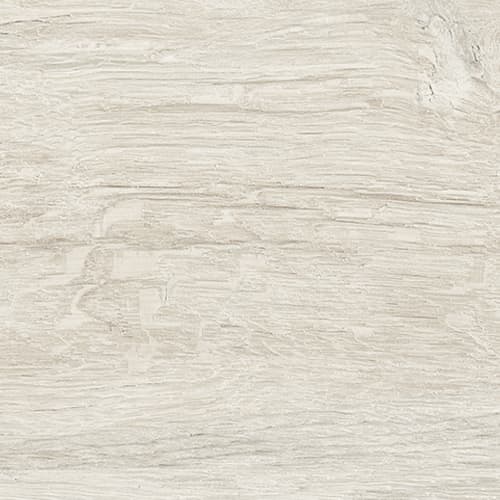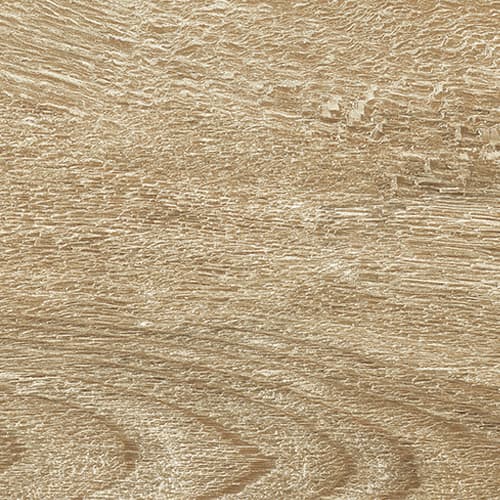 There are no decors for this collection.