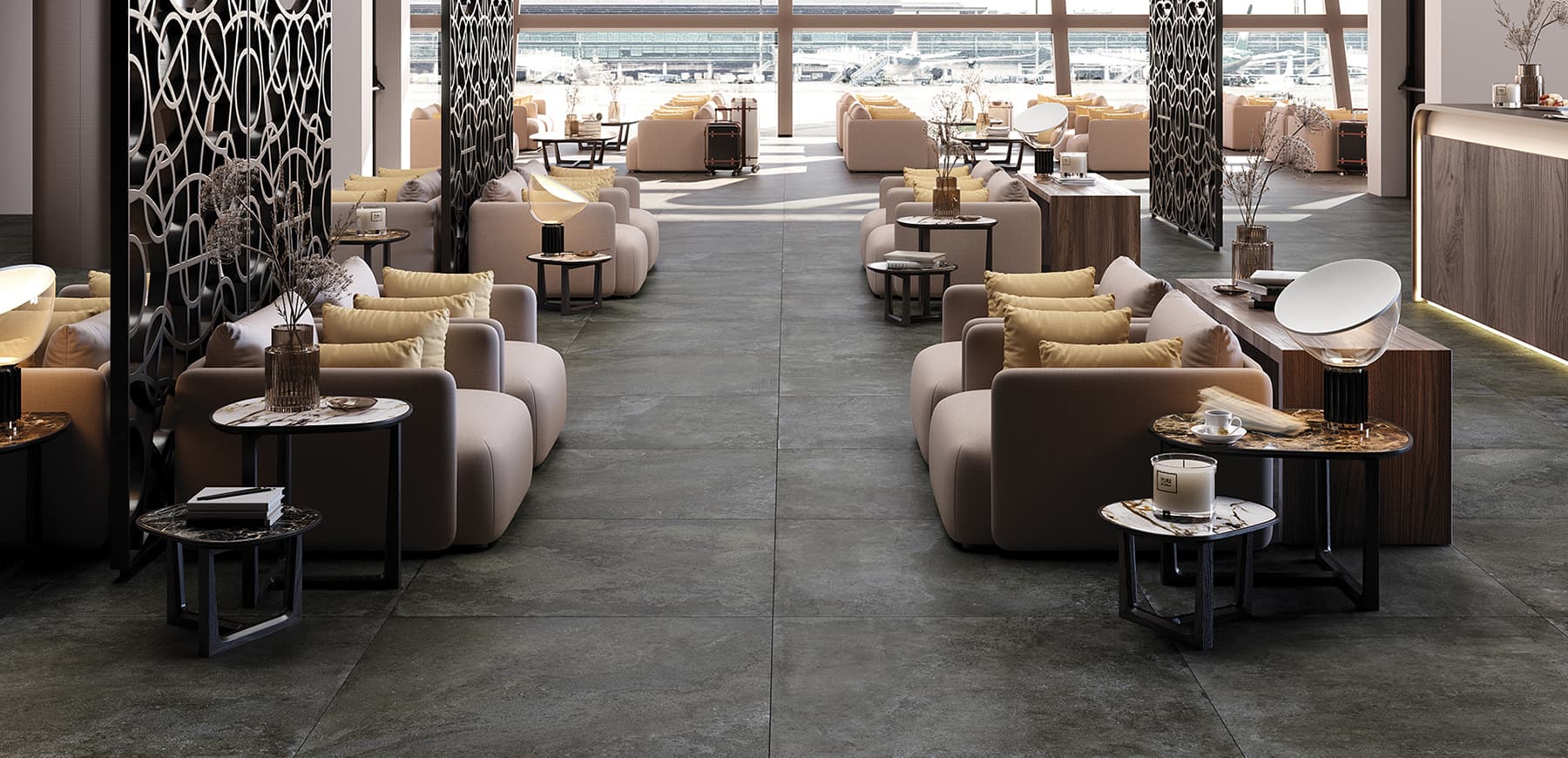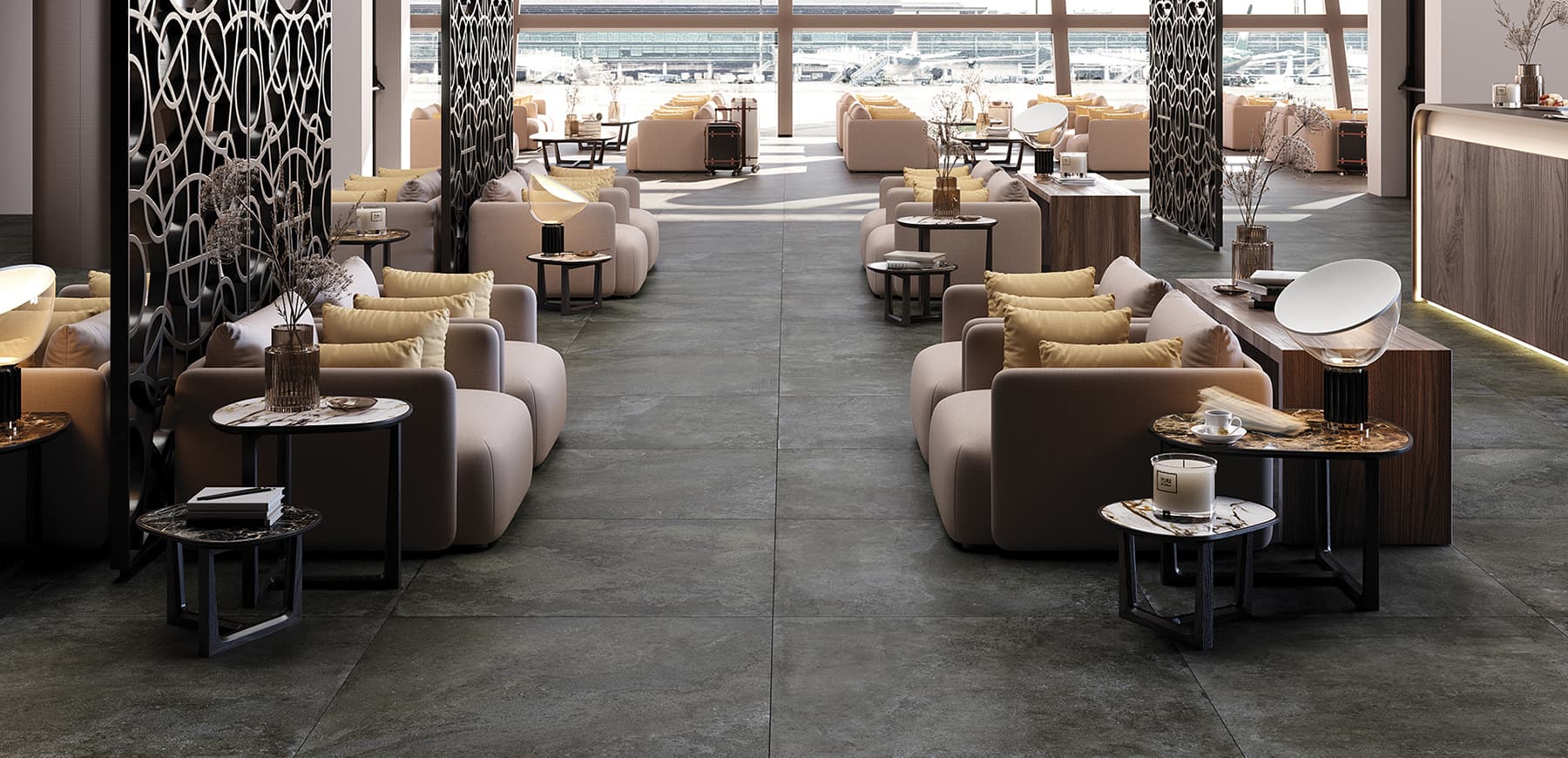 Pierres Des Châteaux – Advance®
THE TILES FIGHTING CORONAVIRUS AND BACTERIA*

Inspired by refined stone and reinterpreted with an innovative spirit, Pierres des Châteaux is an extraordinary porcelain stoneware collection with remarkable expressive potential. This collection draws inspiration from past eras, notably the sumptuous French Renaissance castles, to create a timeless texture available in five captivating color variants. Pierres des Châteaux offers a surprising and captivating stone effect that skillfully harmonizes graphics and nuances to convey a profound sense of authenticity. This collection allows environments with sophisticated aesthetics to adapt to new needs and lifestyles, embodying understated elegance and the growing trend towards a sought-after naturalness.
The applied ADVANCE®  technology, thanks to its antiviral, antibacterial and anti-polluting properties, ensures greater surface protection and guarantees healthier environments.
* After 6 hours of light exposure, ADVANCE® is able to eliminate 100% of coronaviruses and just after 15 minutes it will eliminate 90% of them. After 8 hours of light exposure, it fights against different types of bacteria, from a minimum of 95% up to 100%. The results of the laboratory tests carried out on ADVANCE® are available on our website www.advanceceramic.it/en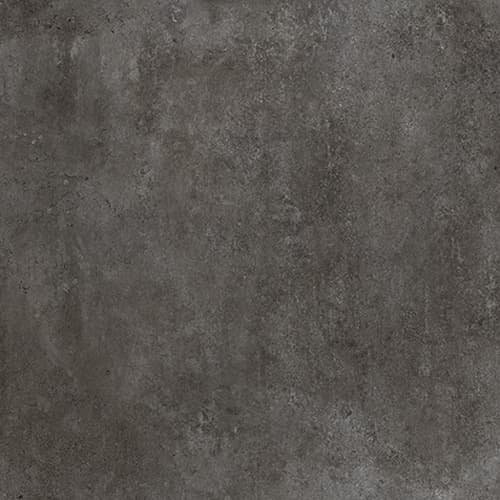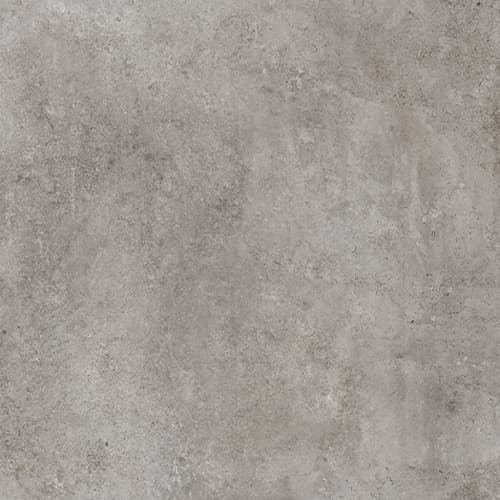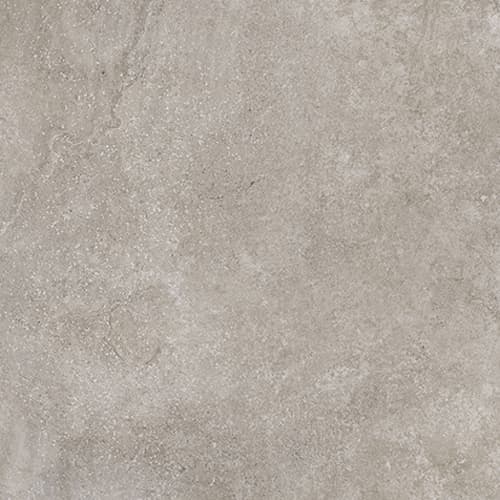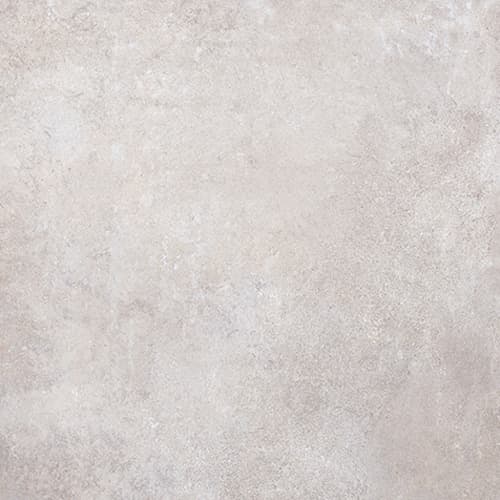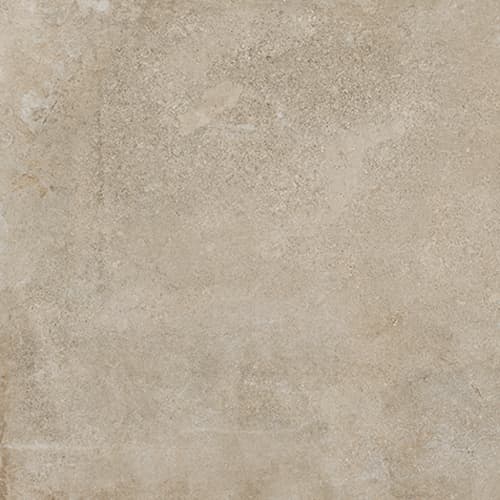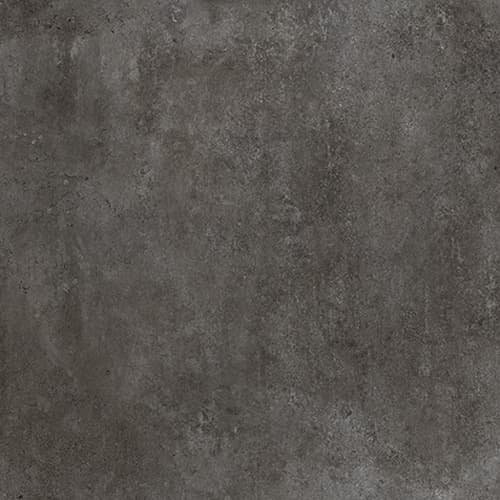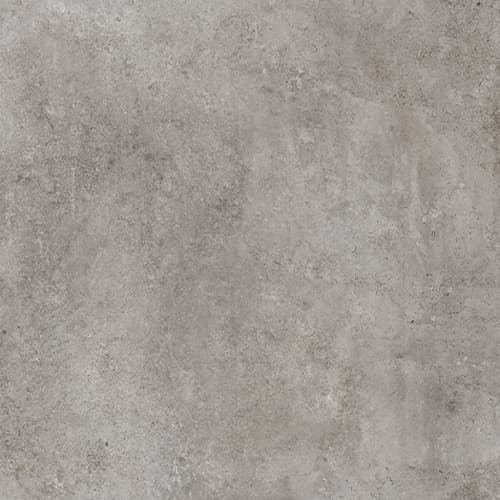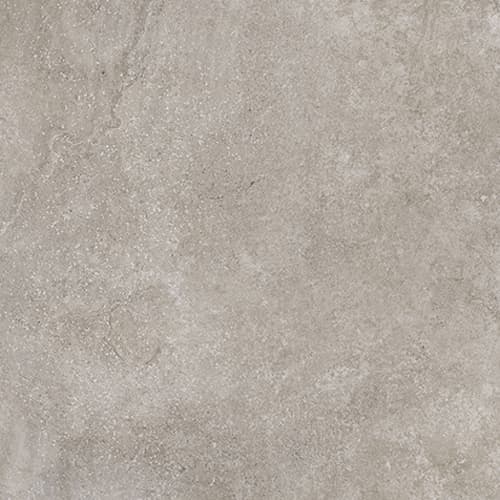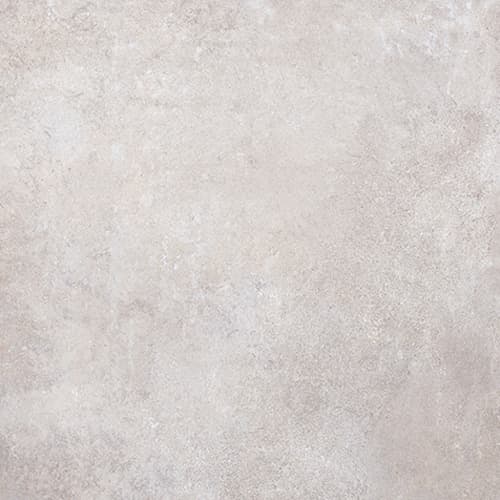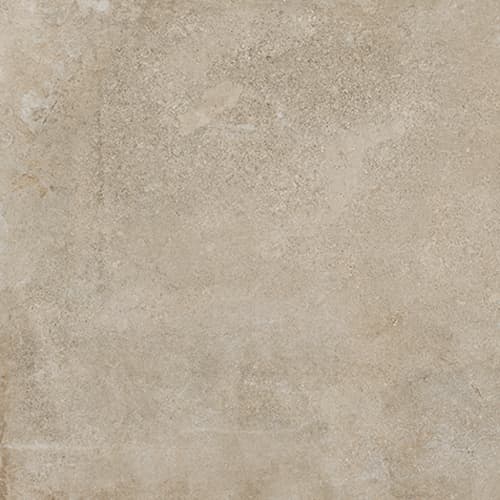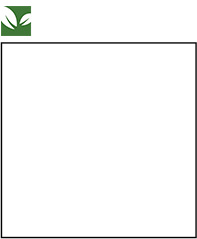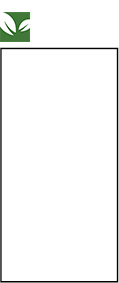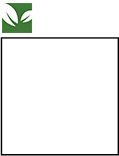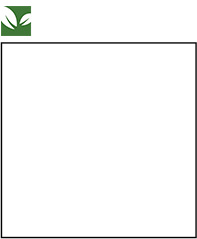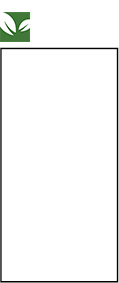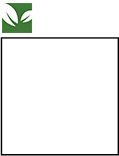 There are no decors for this collection.