Welcome to the world of high-end Italian ceramics!

We are La Fabbrica S.p.A., a leading company in the field of flooring and wall coverings, and we are here to transform your spaces into authentic works of art. With our distinctive brand, LA FABBRICA AVA, we stand out for "high product quality," "innovative design," and "creativity." Our passion for excellence guides us through every phase, from designing to interior design, and it is reflected in the cutting-edge collections we create. Our solutions are supported by the most advanced technologies, allowing us to meet the complex technical needs of architecture and interior design. The result? A unique and elegant style, typically "Made in Italy."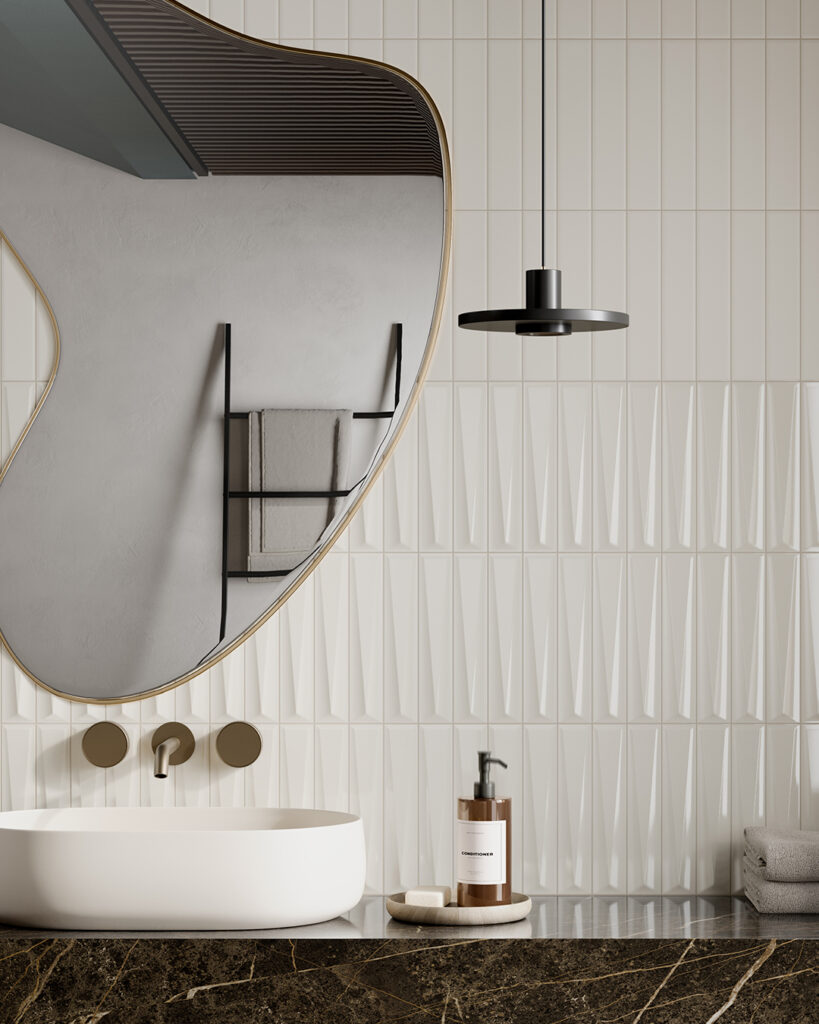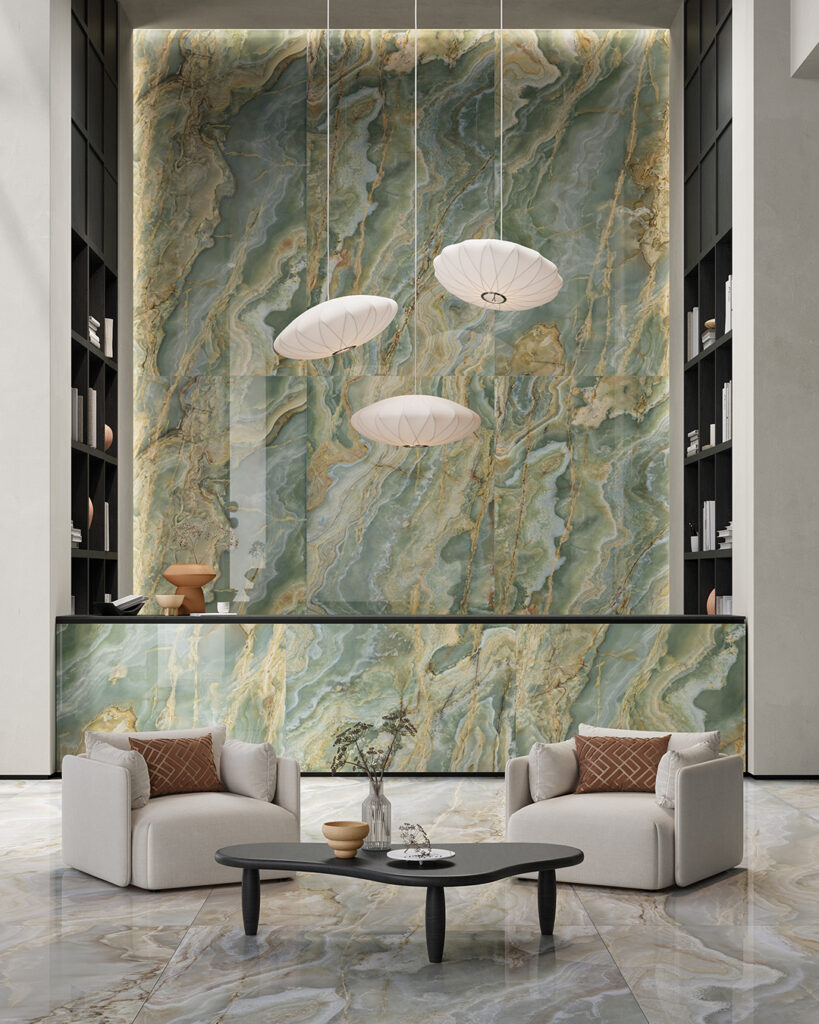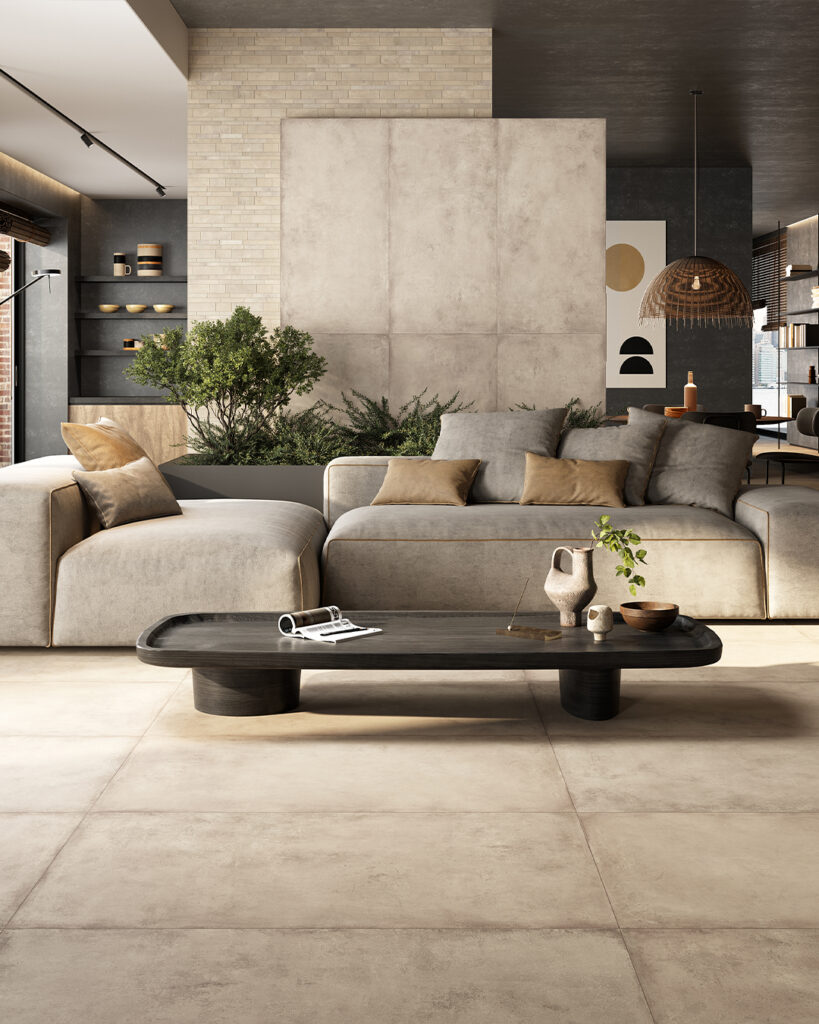 Explore the best of Italian ceramics on our website and be inspired by the timeless beauty of our products. We are ready to collaborate with you to create extraordinary and unforgettable spaces.
Your vision deserves only the best, and we are here to make it a reality together.
La Fabbrica S.p.A. – in its constant commitment to improvement – has adopted the Code of Ethics and implemented the Italcer Group Whistleblowing system
In the Heart of Historical Elegance, the Ceramics of the Future
Palazzo Dal Monte Casoni is a historical gem from the 15th century nestled in the heart of Imola, Italy, now housing an extraordinary exhibition area entirely dedicated to the beauty and innovation of our ceramics. LA FABBRICA AVA has crafted a distinctive space where historical and artistic traditions merge seamlessly with technological innovation, creating an unparalleled fusion. Here, you'll have the opportunity to admire our technologically advanced ceramic products, appreciating their design and meticulous attention to detail.
Within this historical exhibition space, our products harmoniously blend with the environment, creating a unique and captivating atmosphere. Surrounded by centuries of history and culture, you'll immerse yourself in the most innovative ceramic solutions. Come visit us and dive into a one-of-a-kind experience where the past speaks to the future through the timeless beauty of our ceramics.
We're ready to guide you on this extraordinary journey bridging history and innovation.