A legendary stone with a delicate, timeless elegance.
A journey through space and time. From Ancient Persia to Egypt, Mexico and India, an almost feminine legendary stone, vibrating with a delicate, timeless elegance. Natural elements express the communicative power of its colours, shade contrasts enhance its depth, veining and shading tell its texture.
Onice Iride, an exclusive onyx, a combination of graphic reproduction accuracy and creativity. A unique design project, with a styled elegance that goes beyond any framework.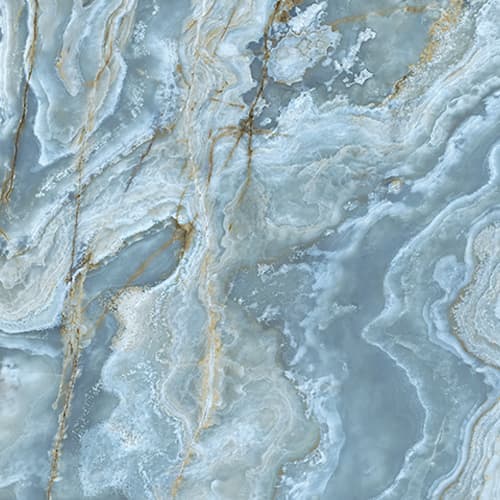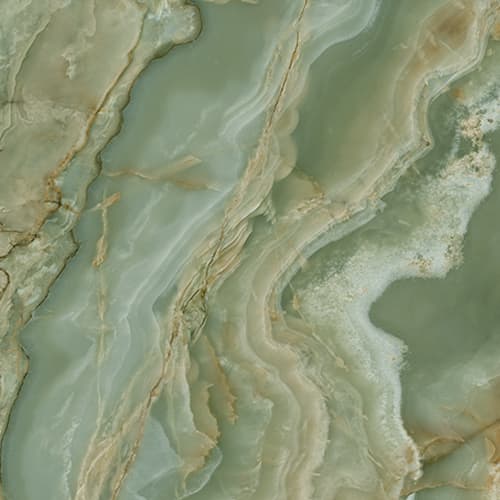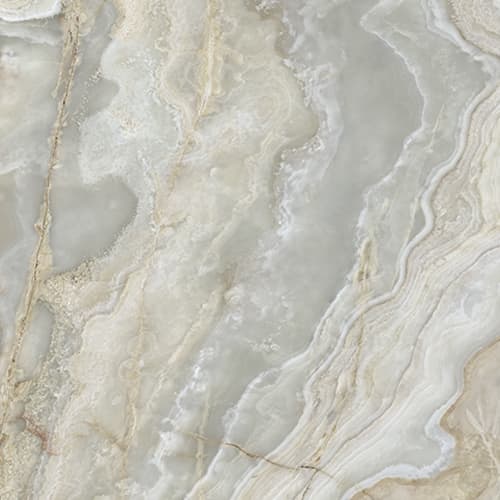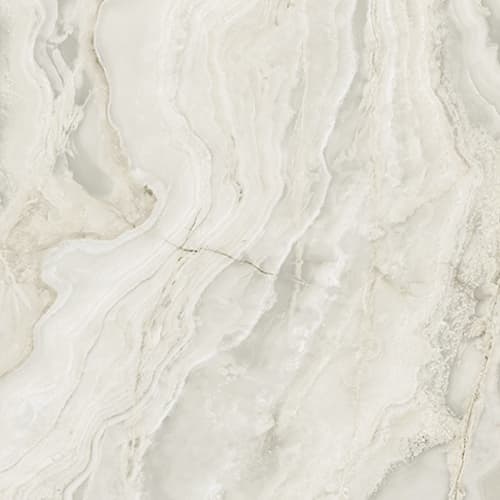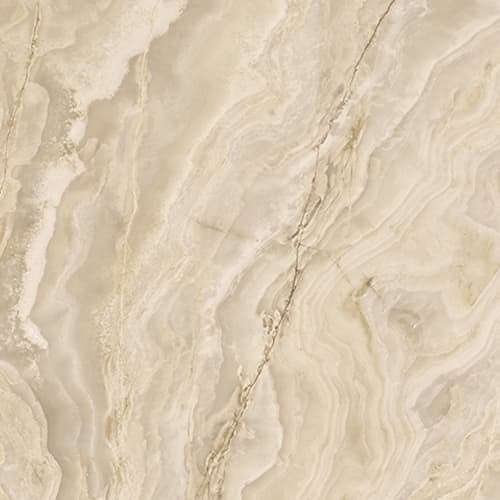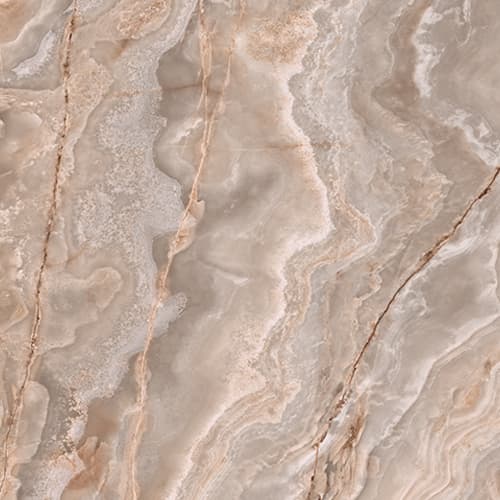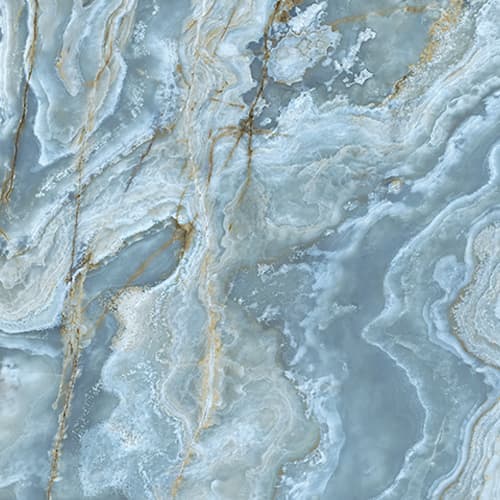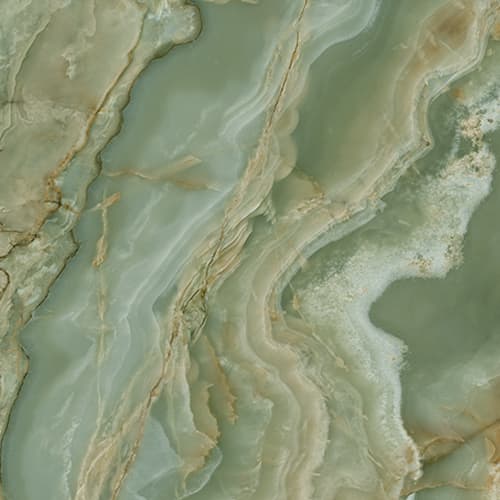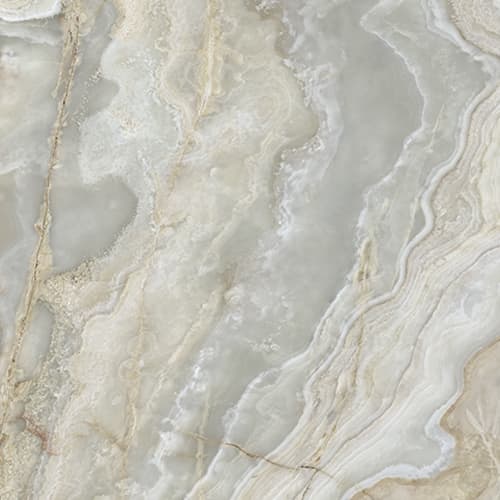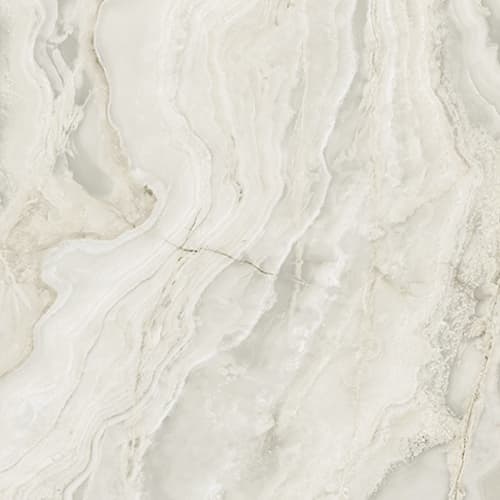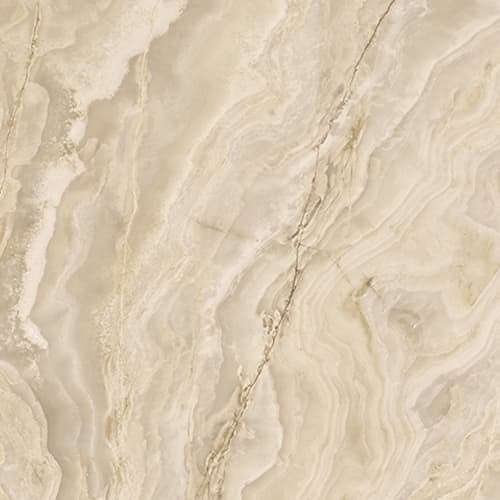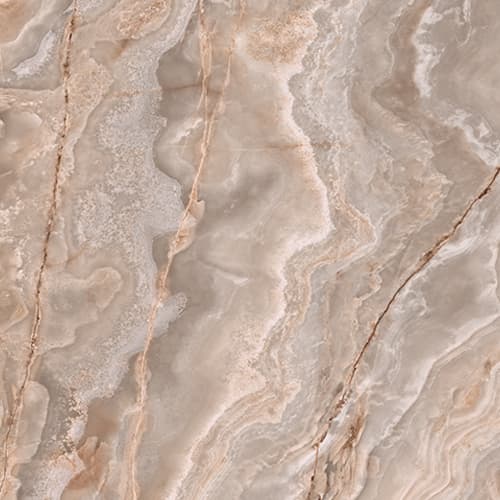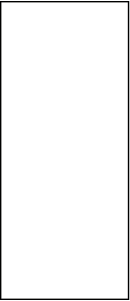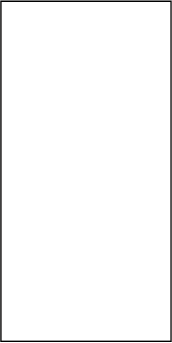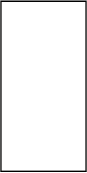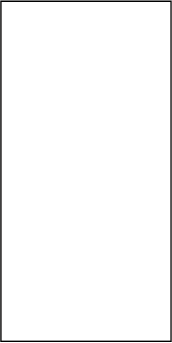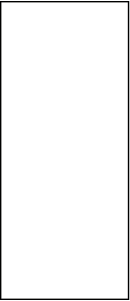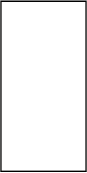 There are no decors for this collection.