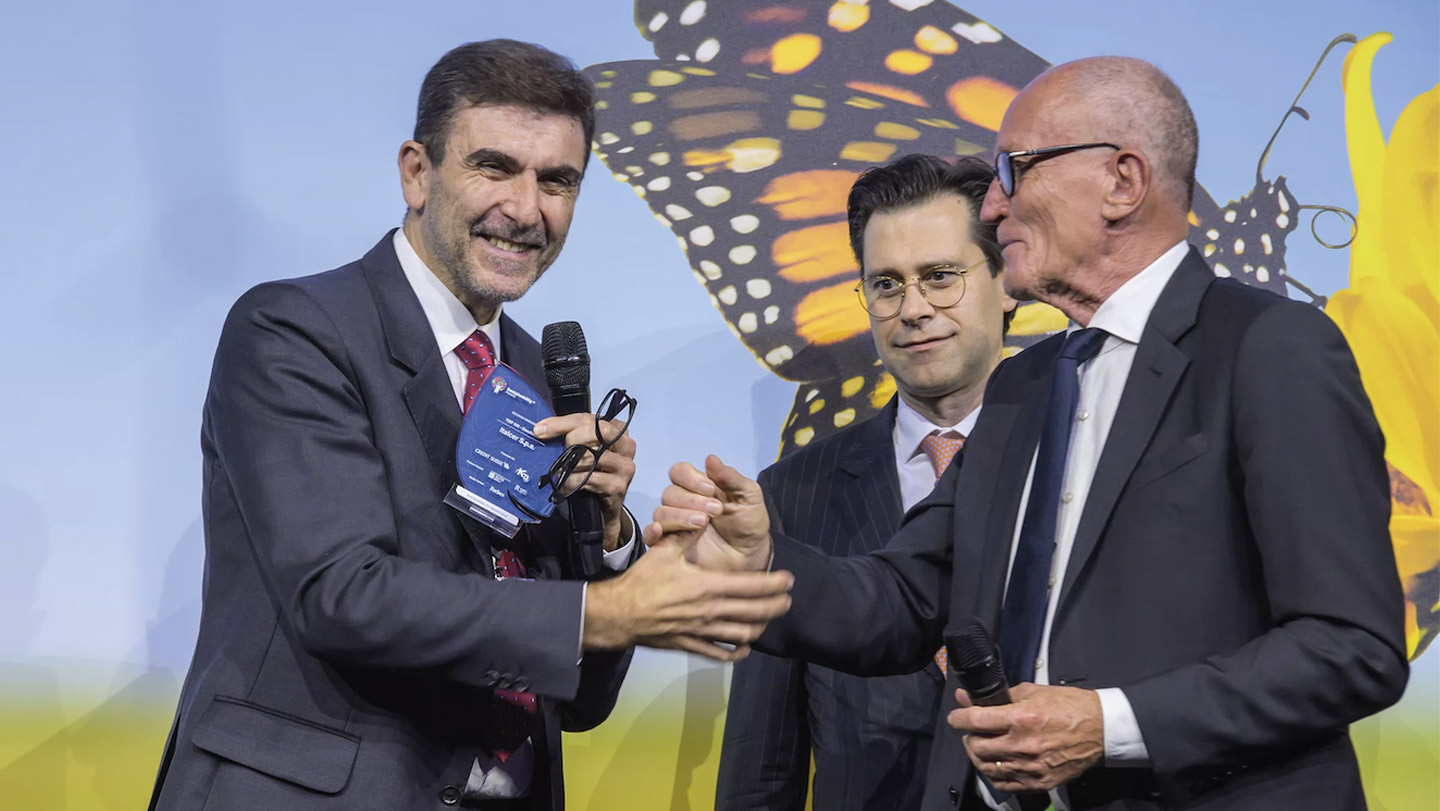 Italcer wins Sustainability Award out of 100 top Italian companies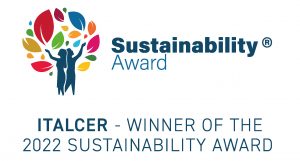 Italcer – the Made in Italy ceramic design hub – wins first place out of a shortlist of 100 Italian companies at the Sustainability Award 2022, an important recognition now in its second year devoted to Italian-based companies that have excelled in tackling today's challenges – for example, climate change, changing employee needs, and the demands of multiple stakeholders – and in turning them into an opportunity to express innovation and far-sighted vision and to align to more positive energies for the country.
"Being recognised as the most virtuous example in terms of sustainability performance improvements drives us to keep going on this journey of responsible corporate governance with added strength, because this is one of the cornerstones of our business model and our competitiveness", said Graziano Verdi, CEO of Italcer Group, who added: "Our products are sustainably designed, using more than 50% recycled raw materials, and today we are able to recover 99.6% of the production waste intended for recovery activities. In August 2021, Italcer became the first factory in the sector to install a new press equipped with innovative solutions for the hydraulic circuit, in order to optimise and speed up every production phase with the lowest energy consumption. And let's not forget our employees, who are the beating heart of our Group".