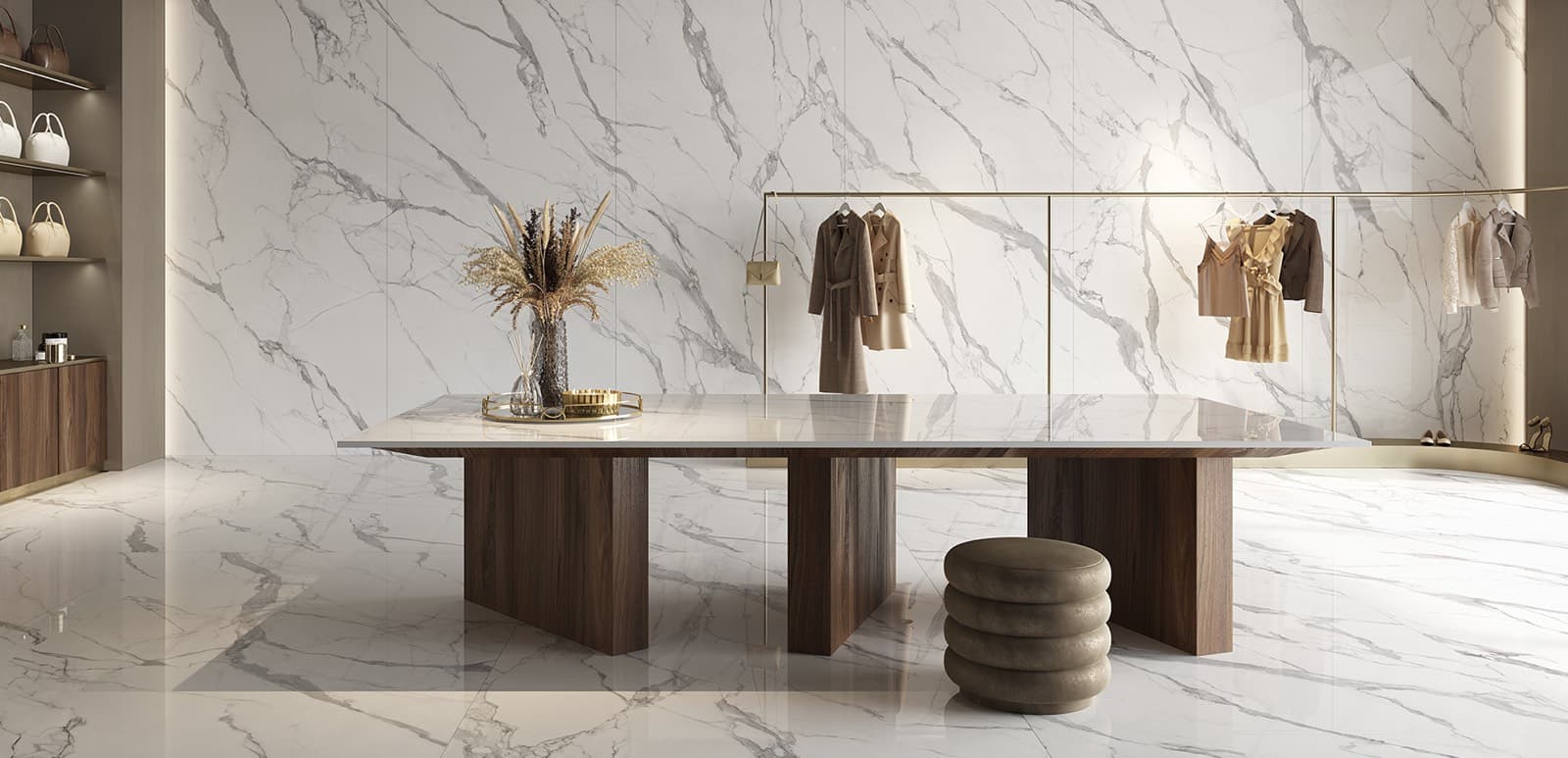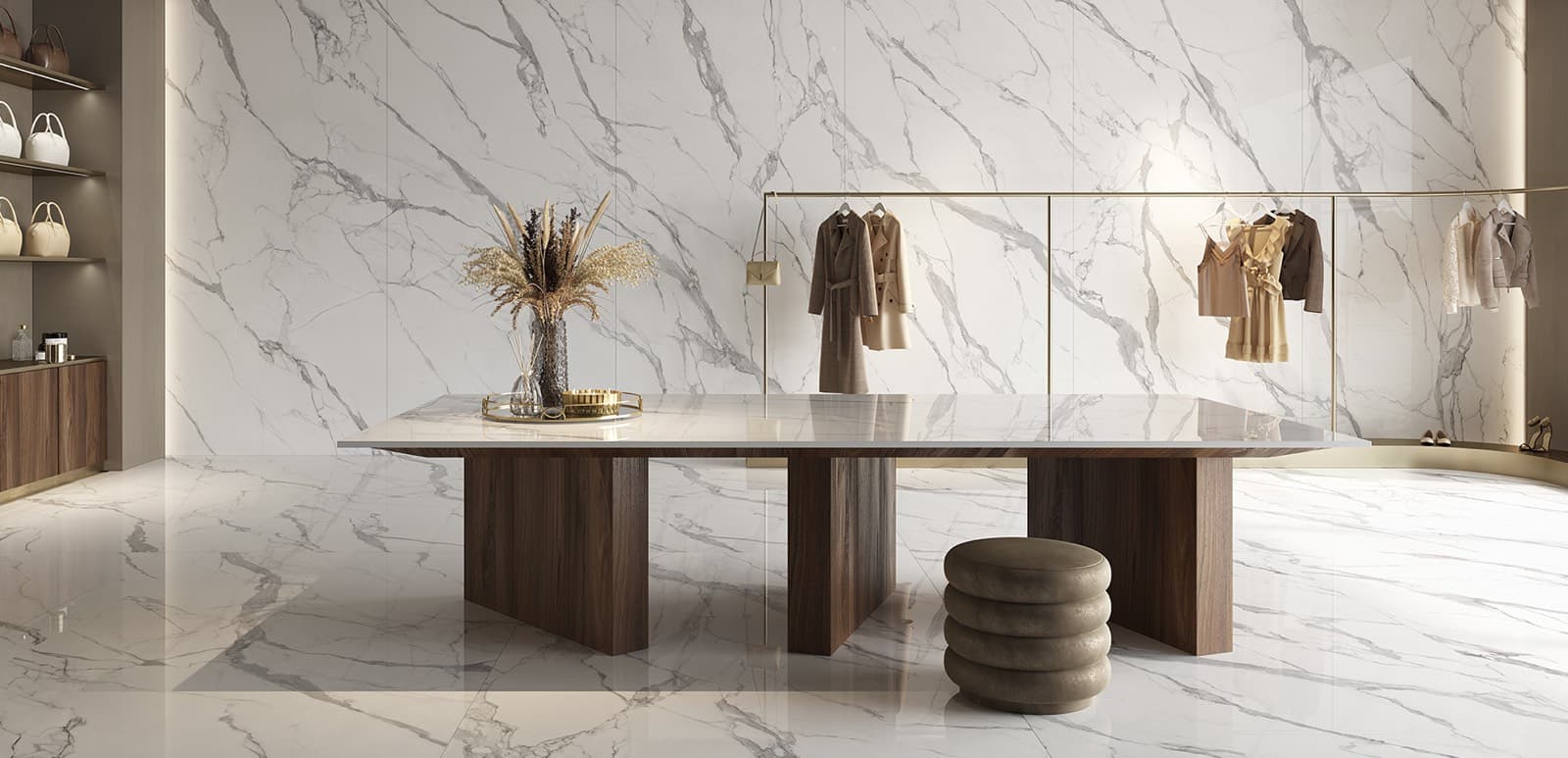 The excellence of white marble re-presented in porcelain stoneware for luxury environments
The white veined marble from which this collection takes its inspiration is one of the most valuable and expensive on the market. Statuario Reale is recognised worldwide as the marble icon par excellence. Appreciated for its lustre and compact structure with decisive grey veins, it is used in very elegant and luxurious settings. This porcelain stoneware series is enhanced by the continuous vein graphic, a decorative effect typical of marble and natural stone that characterises the most demanding projects with exclusive and refined atmospheres.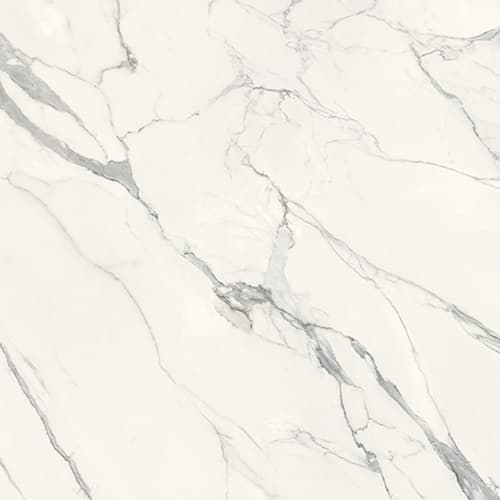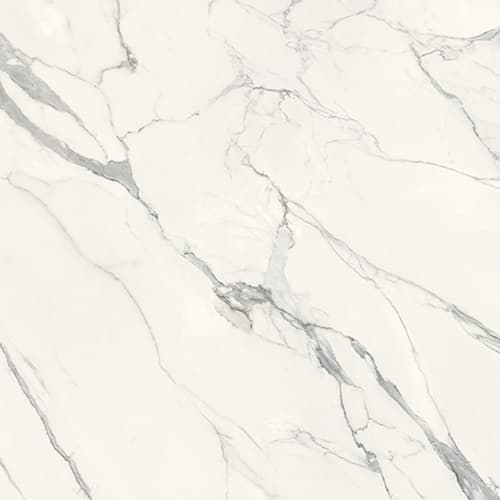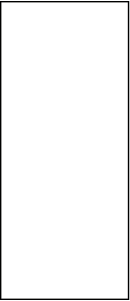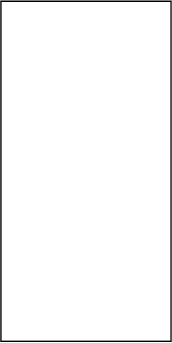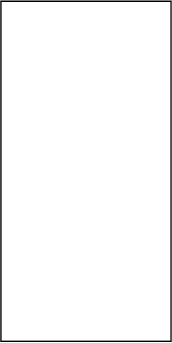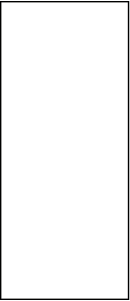 There are no decors for this collection.