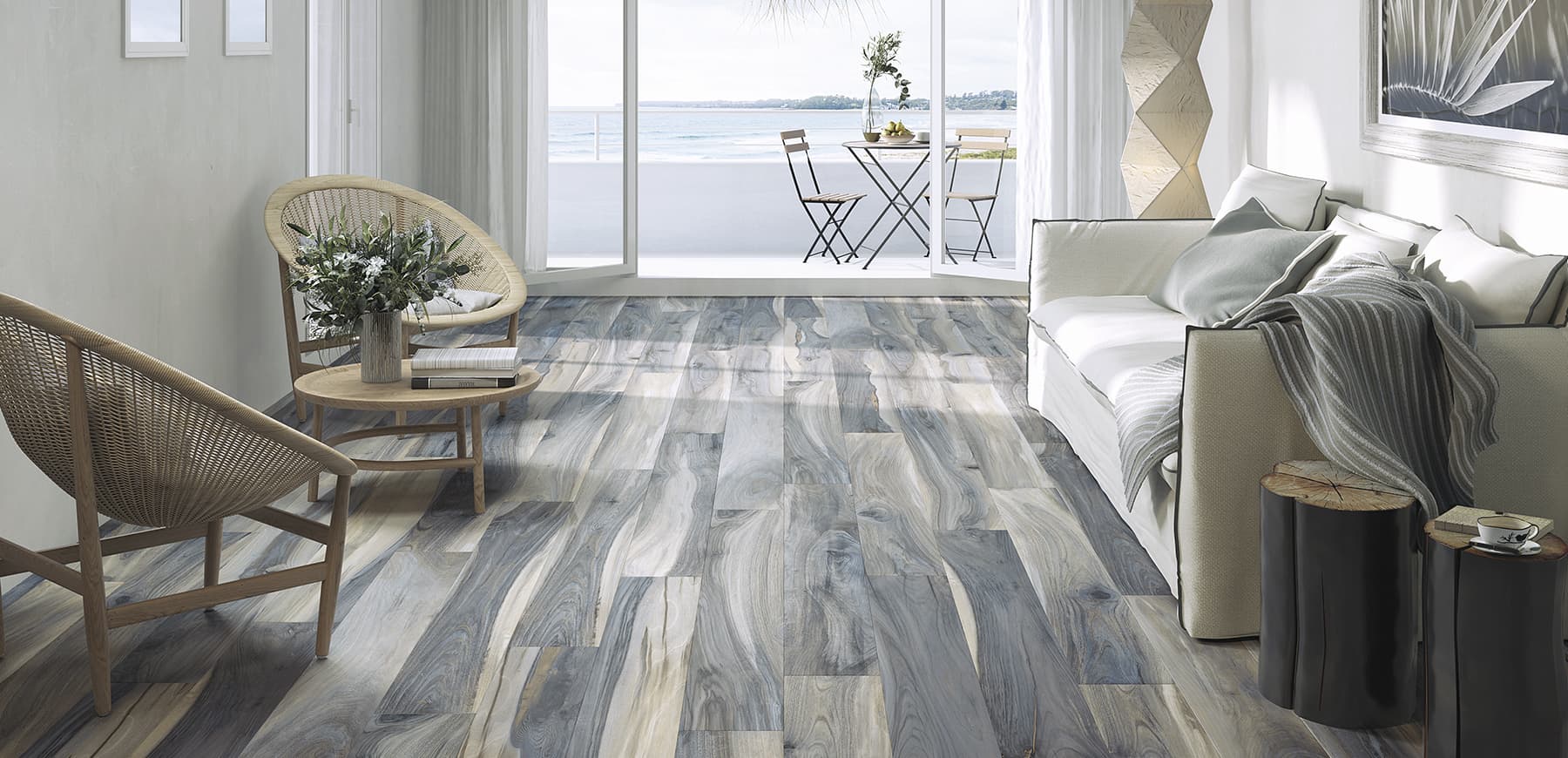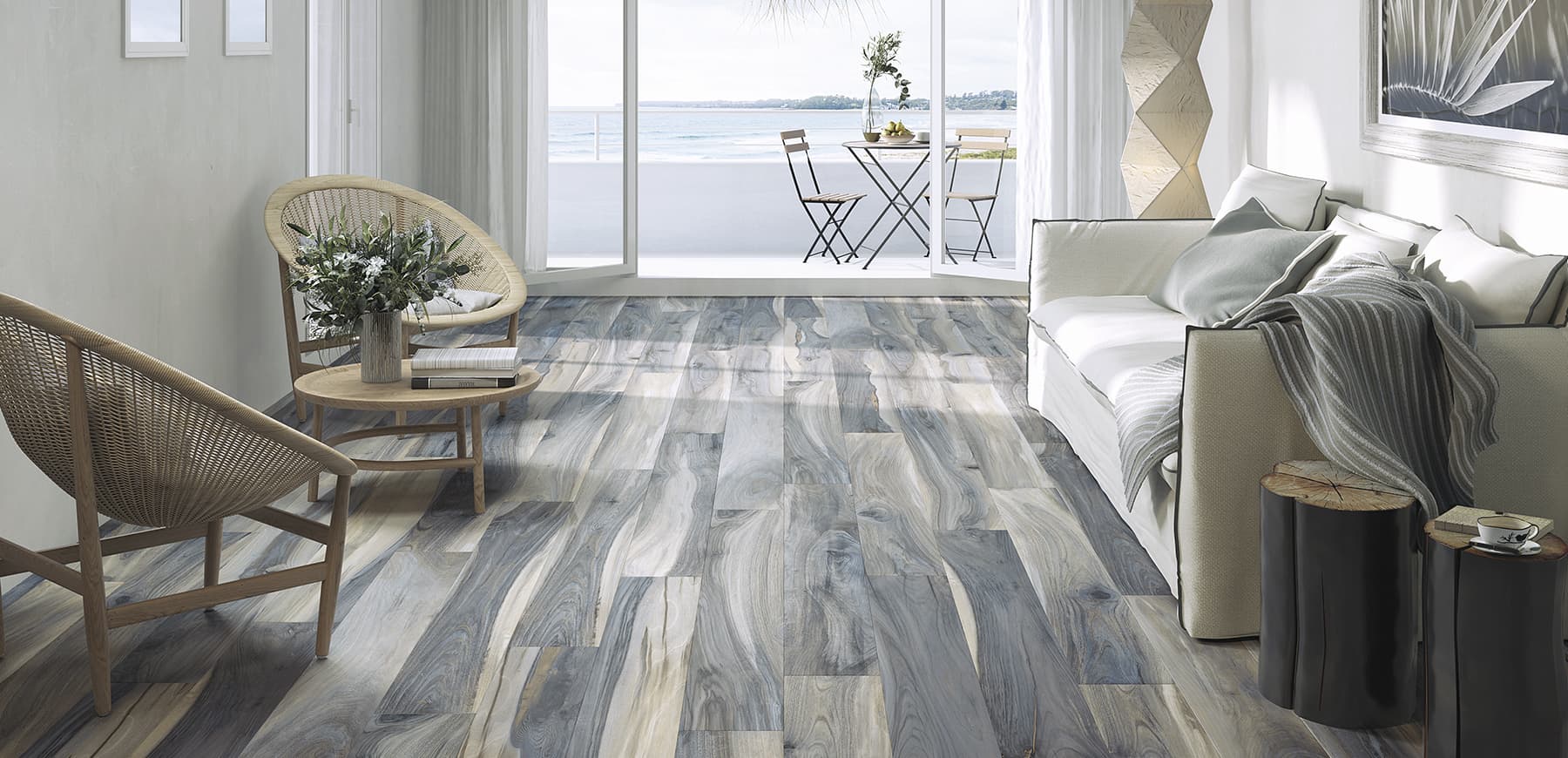 A wood-effect porcelain stoneware with an unusual and evocative style
It is the world's most exclusive wood, obtained from subtropical conifers felled by cataclysms and buried for tens of thousands of years: it is New Zealand's Kauri, which inspires La Fabbrica's wood-effect porcelain stoneware collection of the same name. A wood with unmistakable aesthetics, which draws on ancient beauty and translates it into contemporary elegance in residential and commercial spaces.
Kauri is available in no less than six strongly shaded hues, each of which combines lighter and darker tones through knots and fibres in unusual and evocative colours. The large number of graphics created for the ceramic slats, available in two surface finishes (natural and lapped), makes it possible to compose installations of extraordinary visual richness. This aesthetic variety translates into design richness, supported by the high technical qualities and extraordinary strength of porcelain stoneware.
With the Chevron decoration, Kauri pays homage to a classic wood flooring pattern while expanding design freedom, allowing for multiple types of installation in response to a wide variety of stylistic requirements.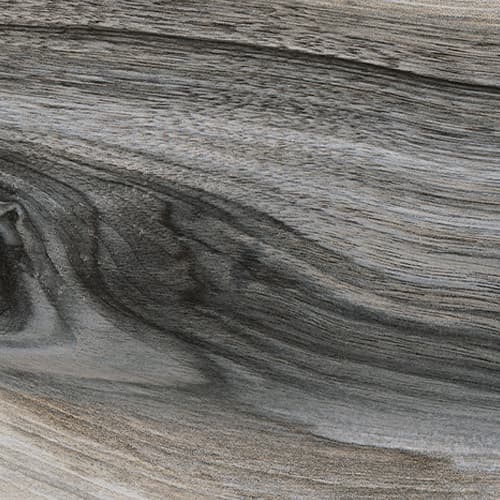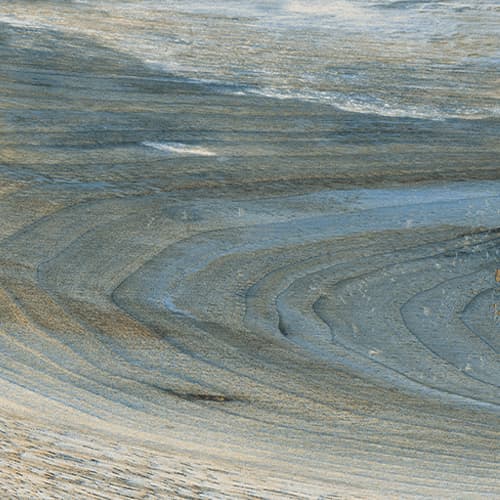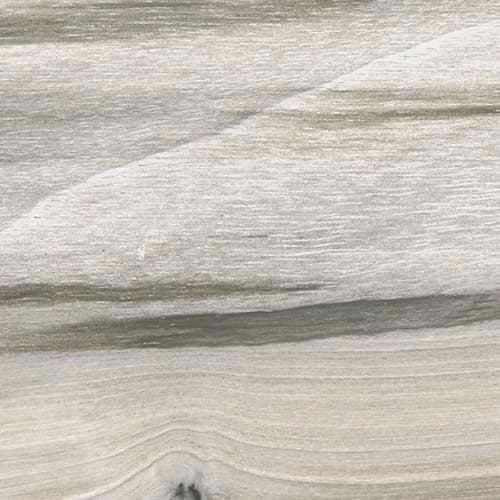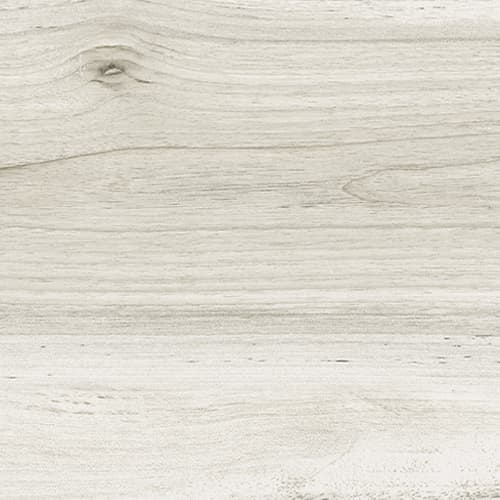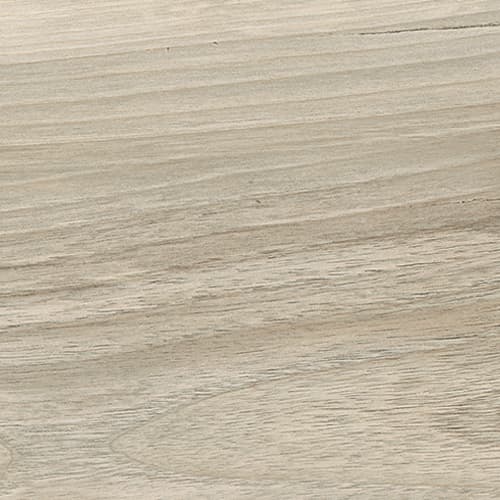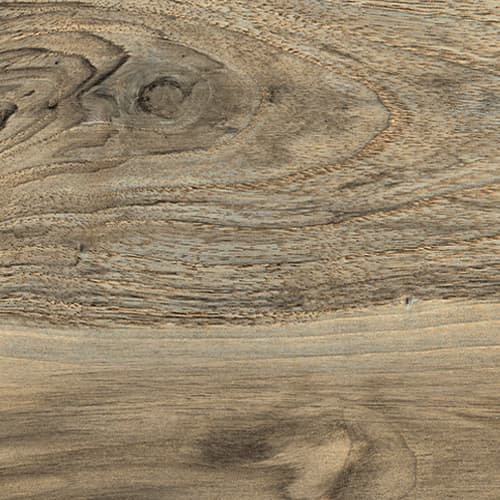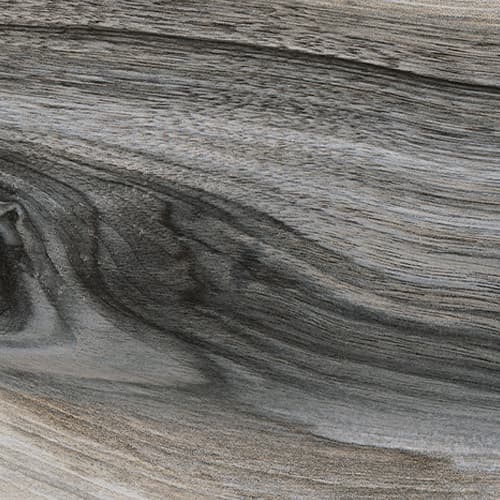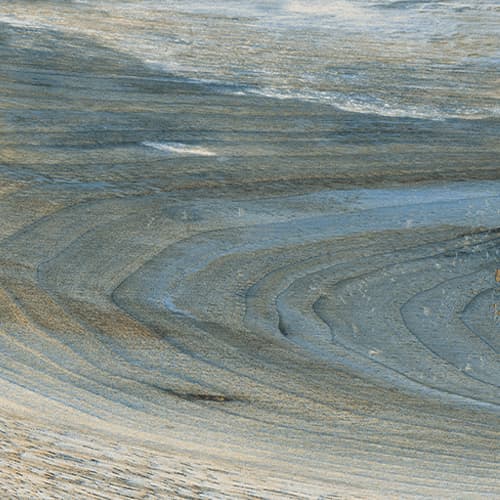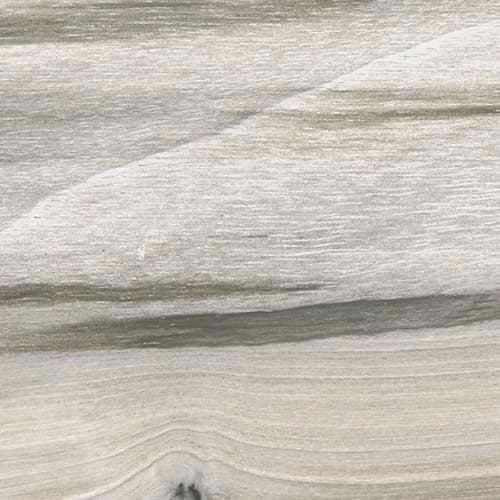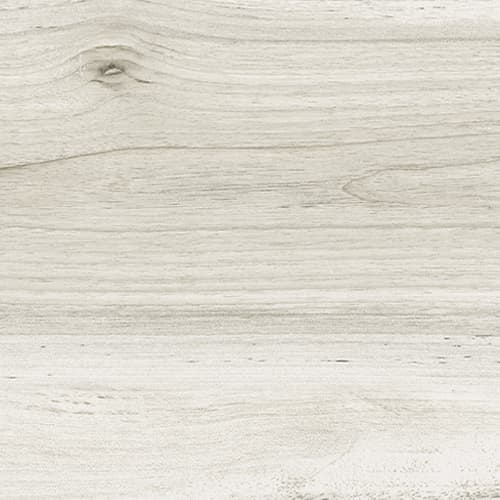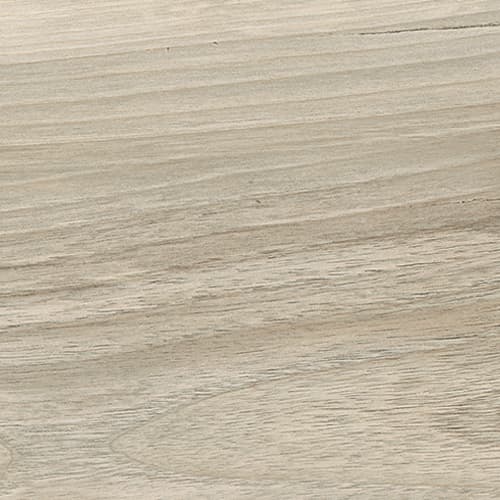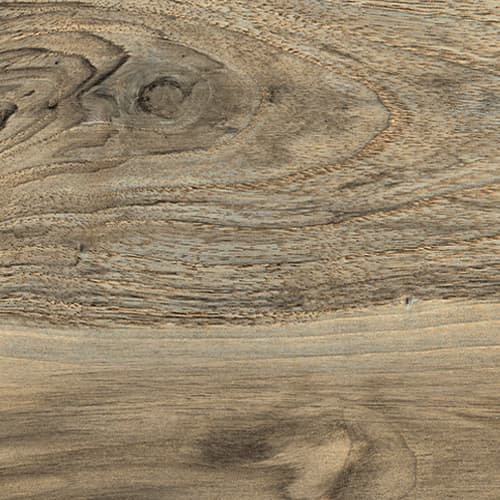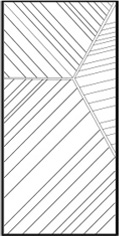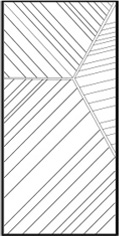 There are no decors for this collection.