Charm and poetry in highly realistic wood-effect porcelain stoneware
With Ca' Foscari, porcelain stoneware reaches new heights in terms of stylistic research and technical qualities: this collection makes its own the charming and poetic language of five of the finest woods, chosen to interpret domestic and commercial environments and outdoor spaces, with style and naturalness. A cultured and elegant proposal, capable of moving and warming the space with a wood effect, whose fibres and nuances are extremely faithful to the material of inspiration
Reinterpreting the spirit of wood, the collection emphasises its aesthetic ductility and its ability to harmonise indoor and outdoor environments: thanks to the R11 surface (available in the 40×120 and 40×80 sizes) it is in fact possible to dress outdoor spaces in stylistic continuity with indoor ones, creating suggestive and cosy atmospheres permeated by the typical warmth of wood.
The indoor size (20×120) is ideal for both classical and modern settings, wherever there is a need to bring harmony and warmth with the texture of wood without sacrificing character.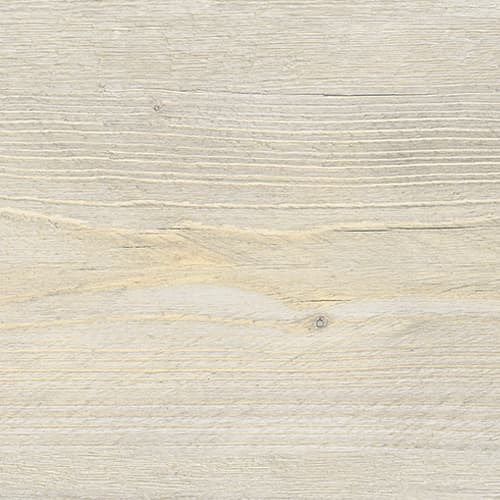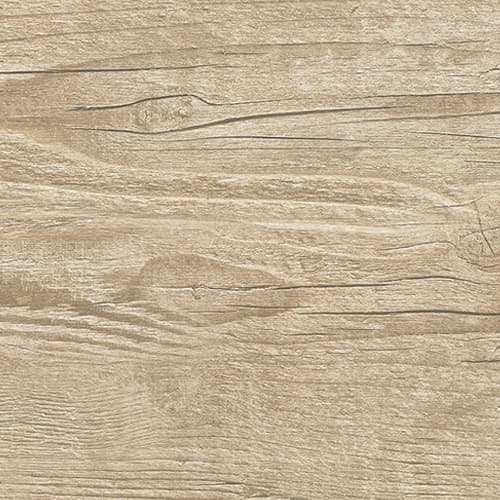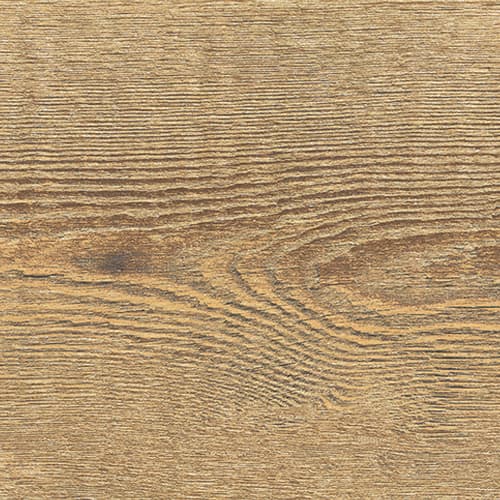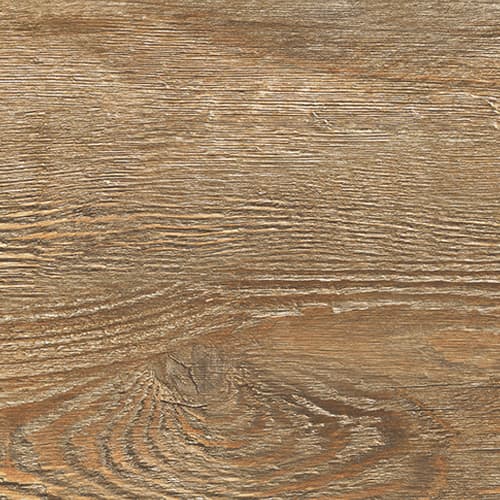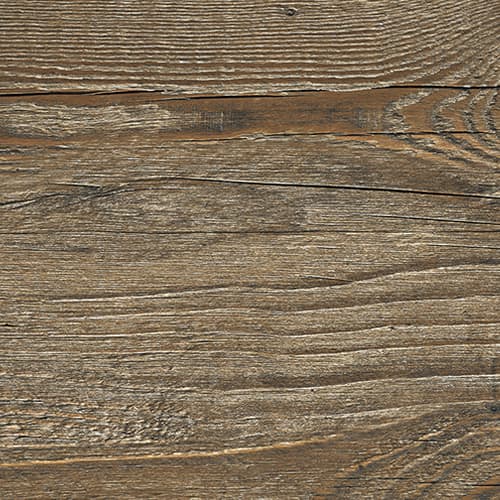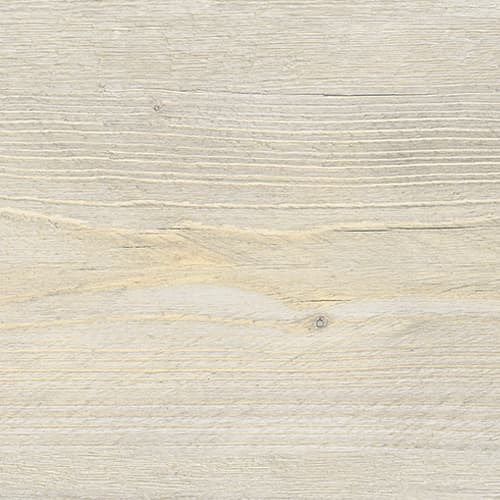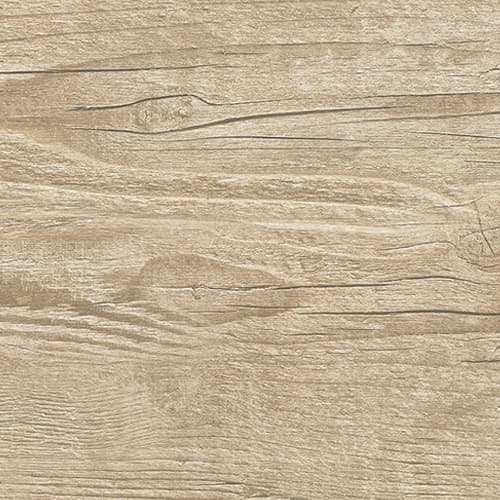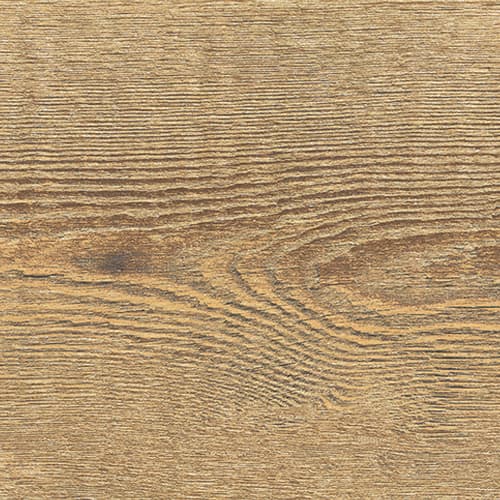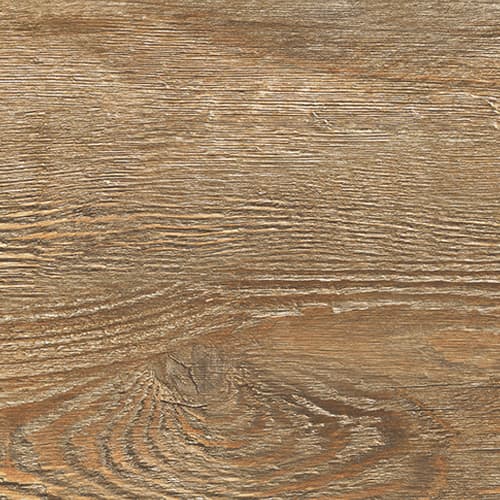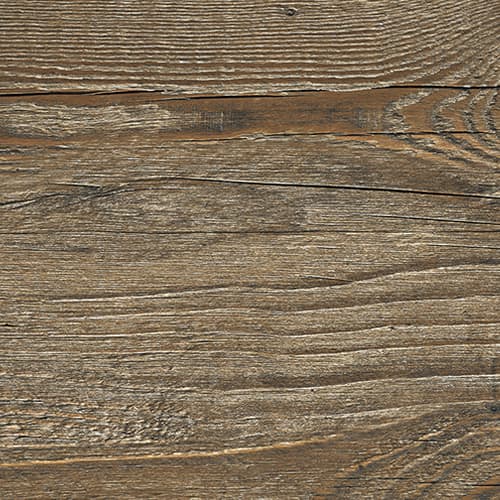 There are no decors for this collection.