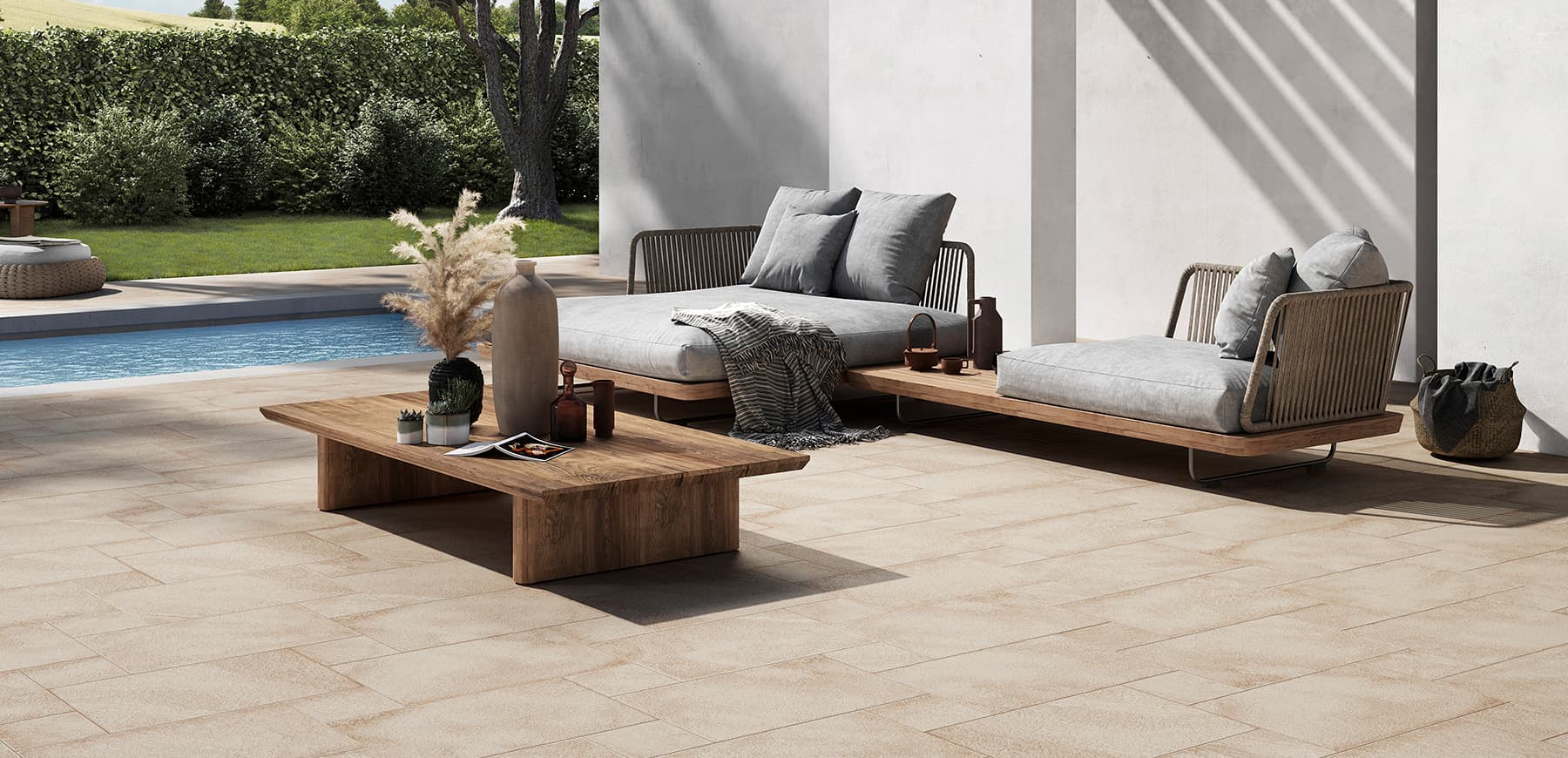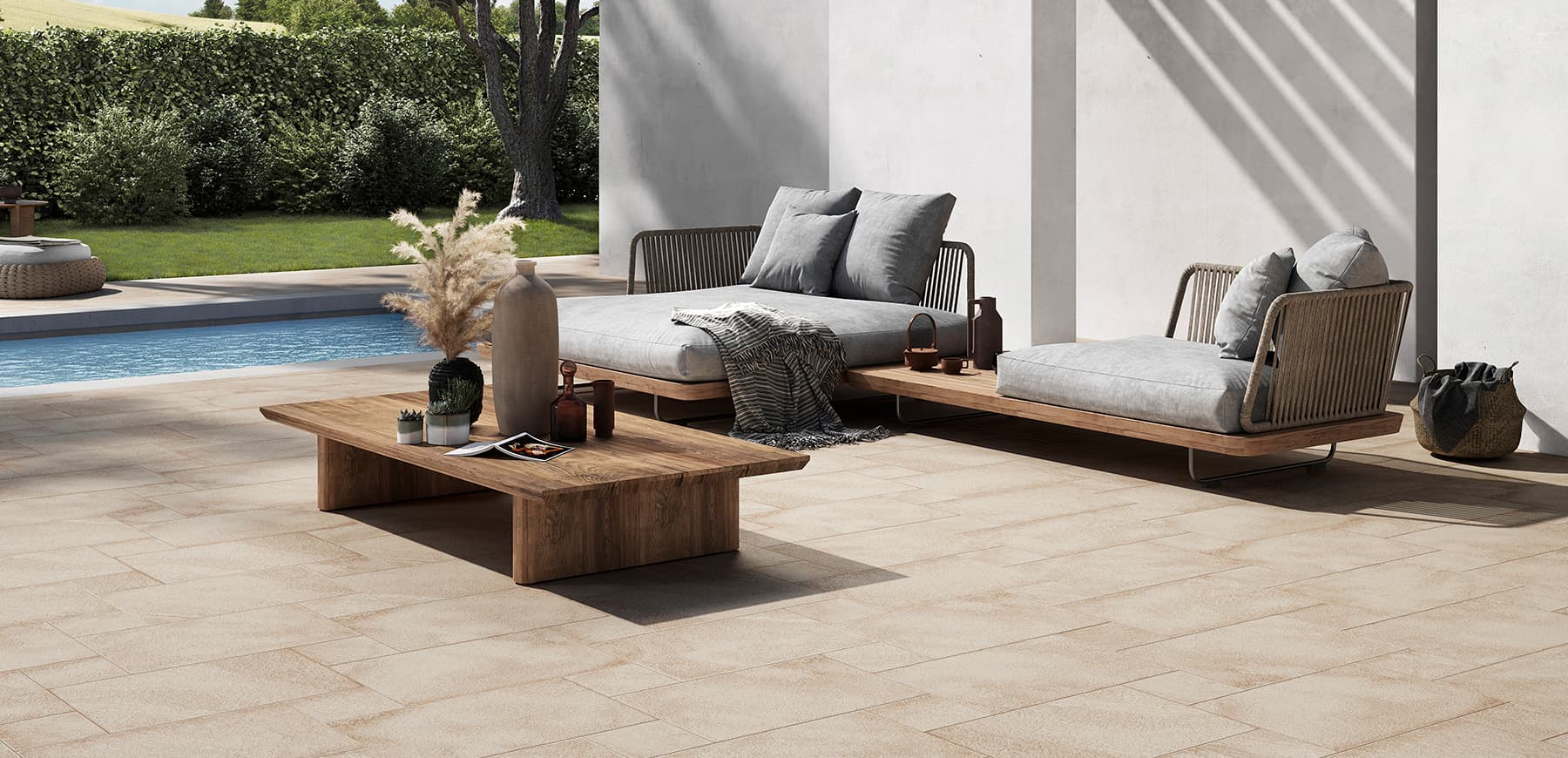 Stone-effect porcelain stoneware for urban outdoor
Borghi Italiani reproduces the natural colours of the natural stone from which it draws inspiration. Suitable for outdoor environments, the collection finds its best expression in the balanced movement of the multi-size installations.
The small villages of Italy represent a unique heritage in the world due to their charm rich in history, capable of offering an authentic living experience in a timeless dimension. This ceramic collection translates these suggestions into a stone effect with great creative and compositional potential, designed for outdoor flooring. A stylish solution for those who want to dress up their outdoor spaces with a timeless urban feel.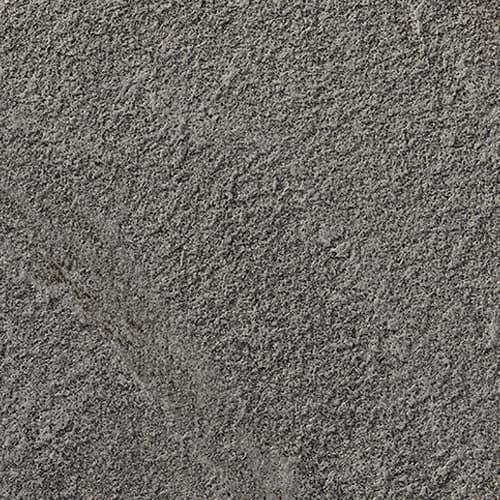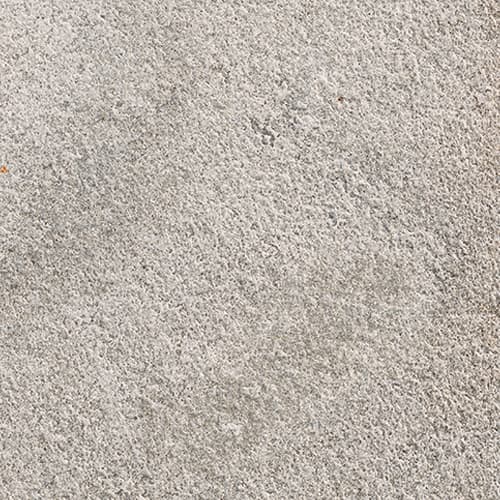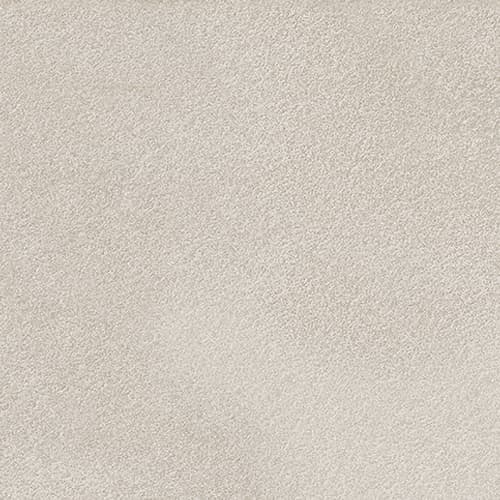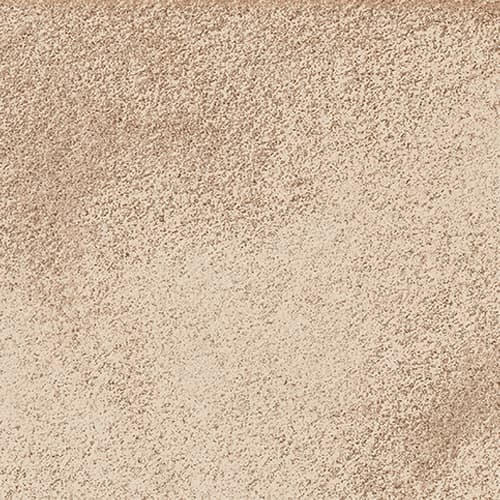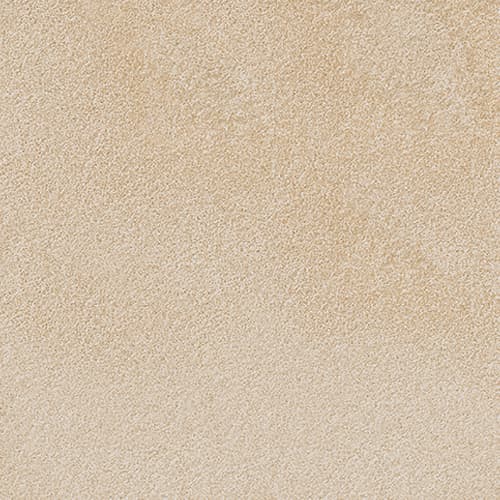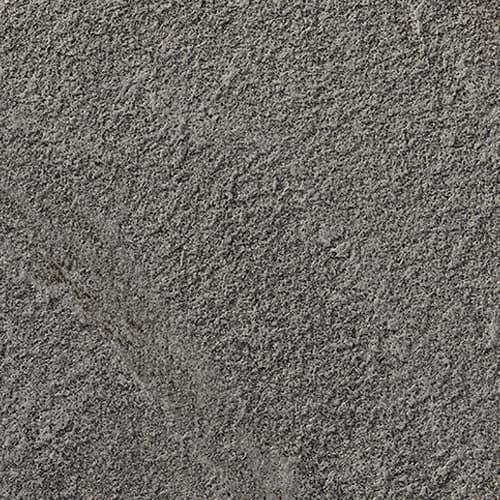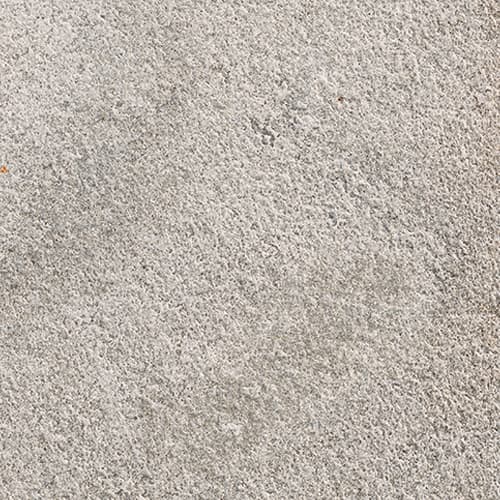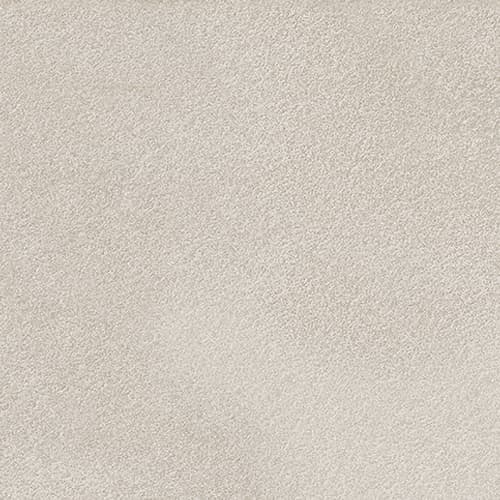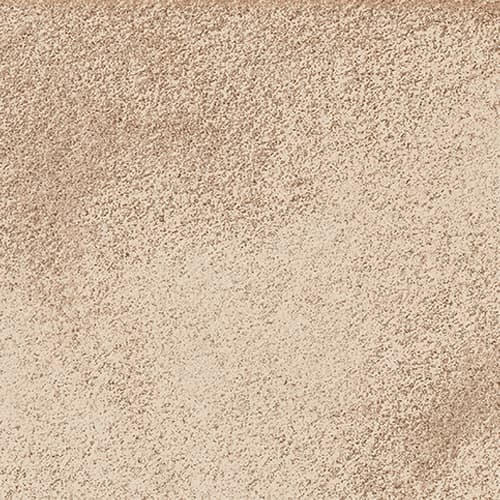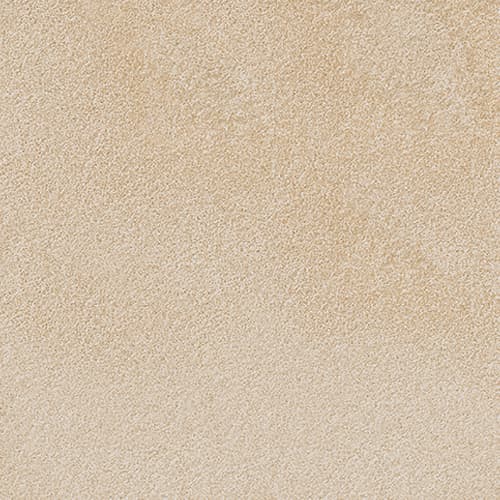 There are no decors for this collection.