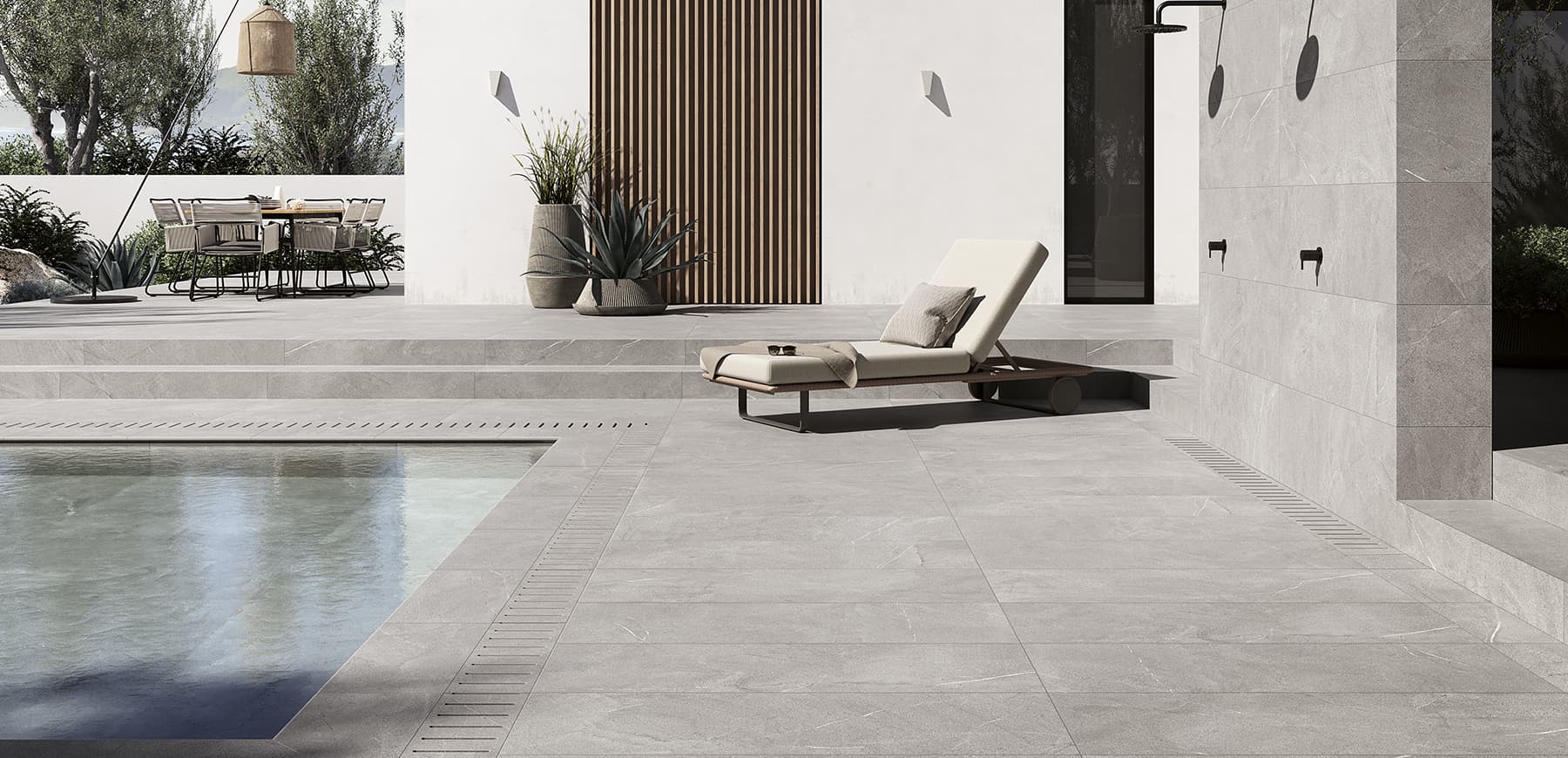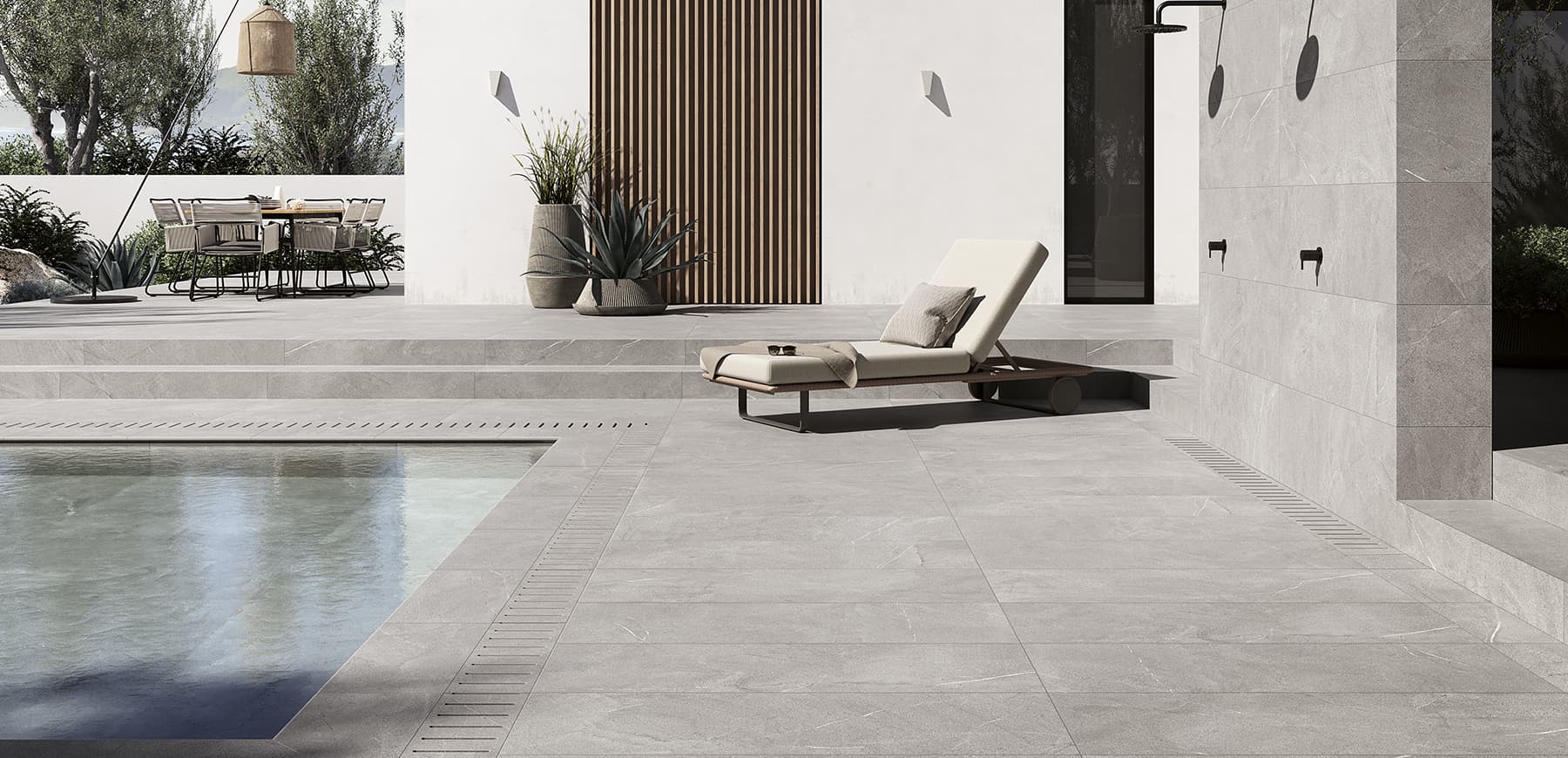 A stone-effect porcelain stoneware inspired by an elegant Italian granite
A stone-effect collection inspired by one of the most sought-after Alpine granites. Surfaces with an intense and material soul, in which an essential aesthetic, but rich in graphic details, and the functionality of stone-effect porcelain stoneware achieve a perfect balance.
Dolomiti condenses the beauty and strength of the UNESCO World Heritage mountain range in four neutral colours. Available in various surface finishes, in sizes ranging from 60×120 to 30×60 and in two thicknesses, ideal for indoor (10 mm) and outdoor (20 mm) flooring, Dolomiti is the most suitable choice for many examples of contemporary architecture.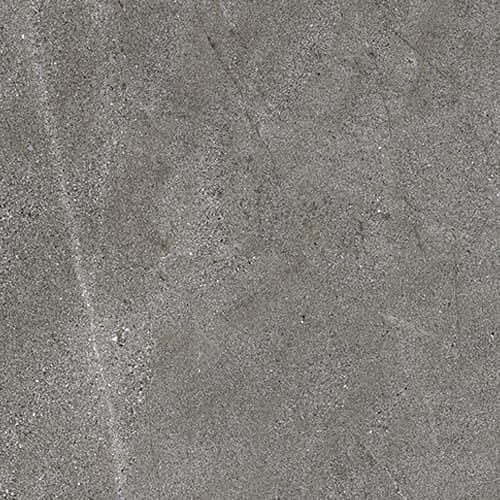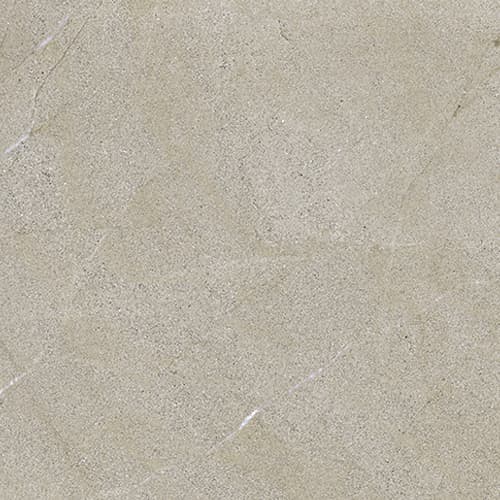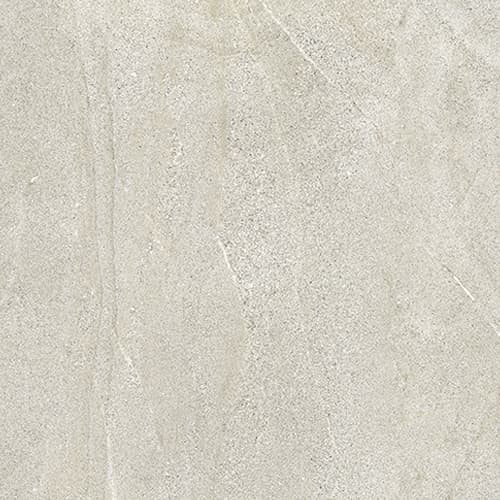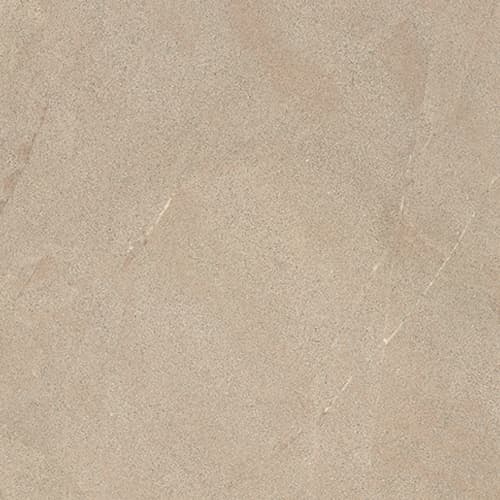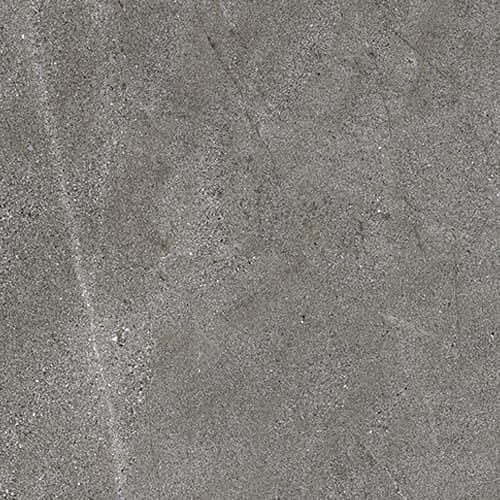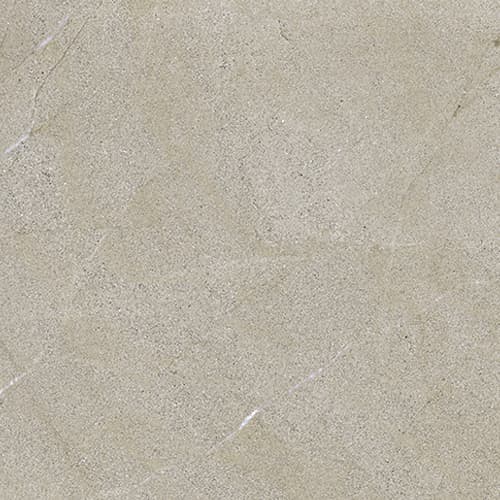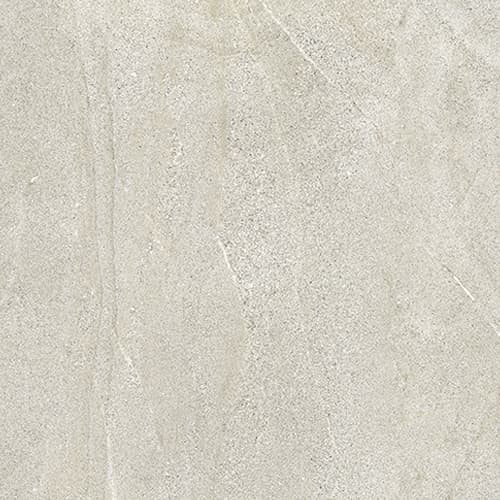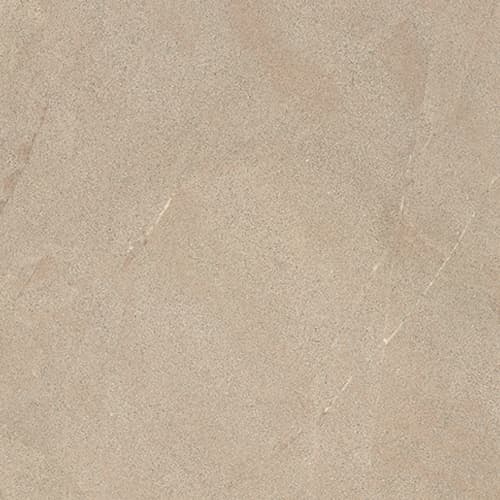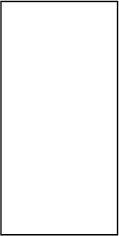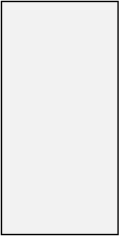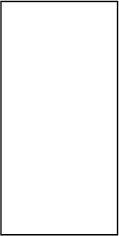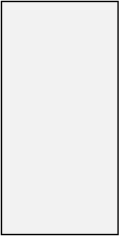 There are no decors for this collection.