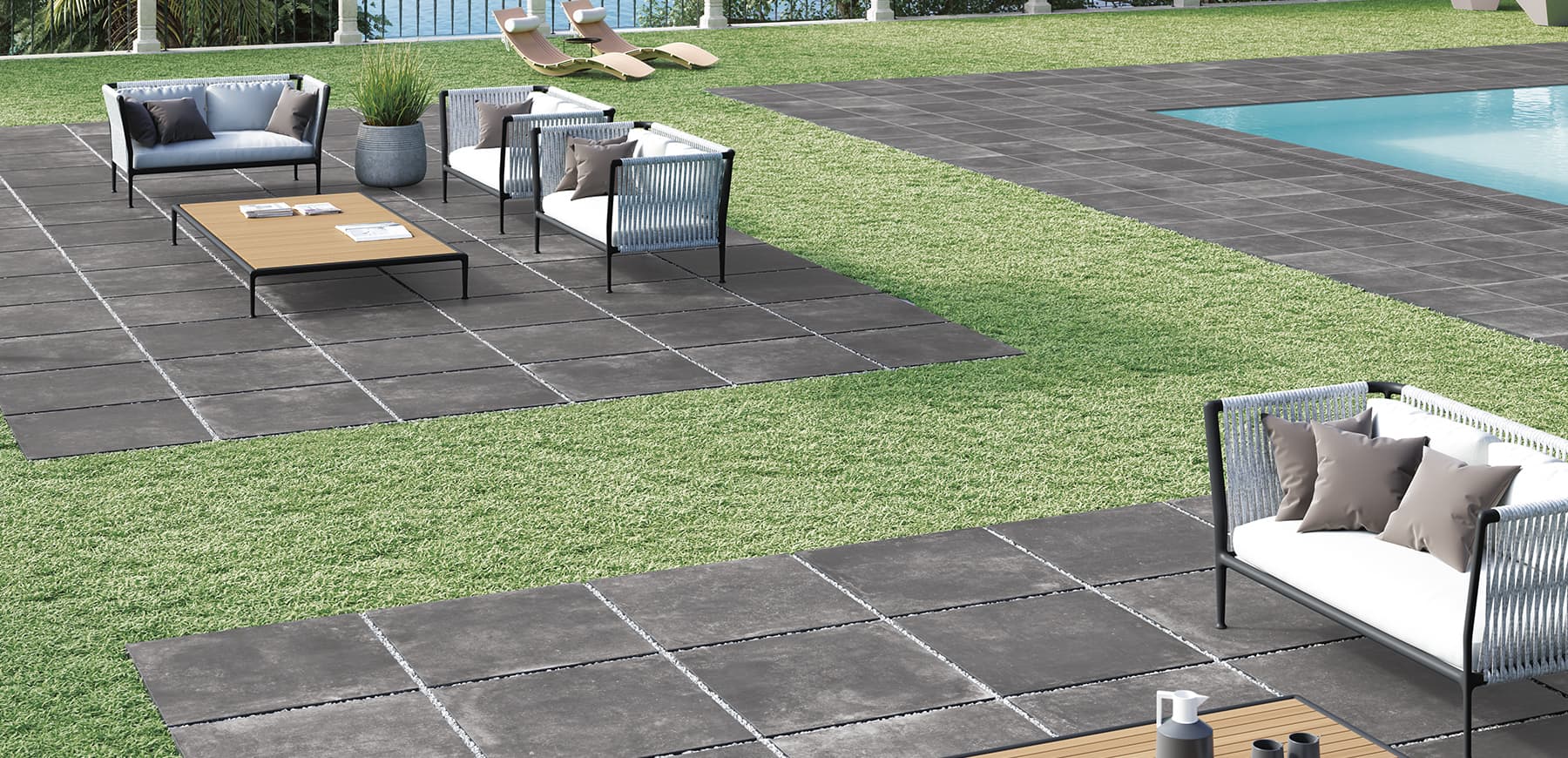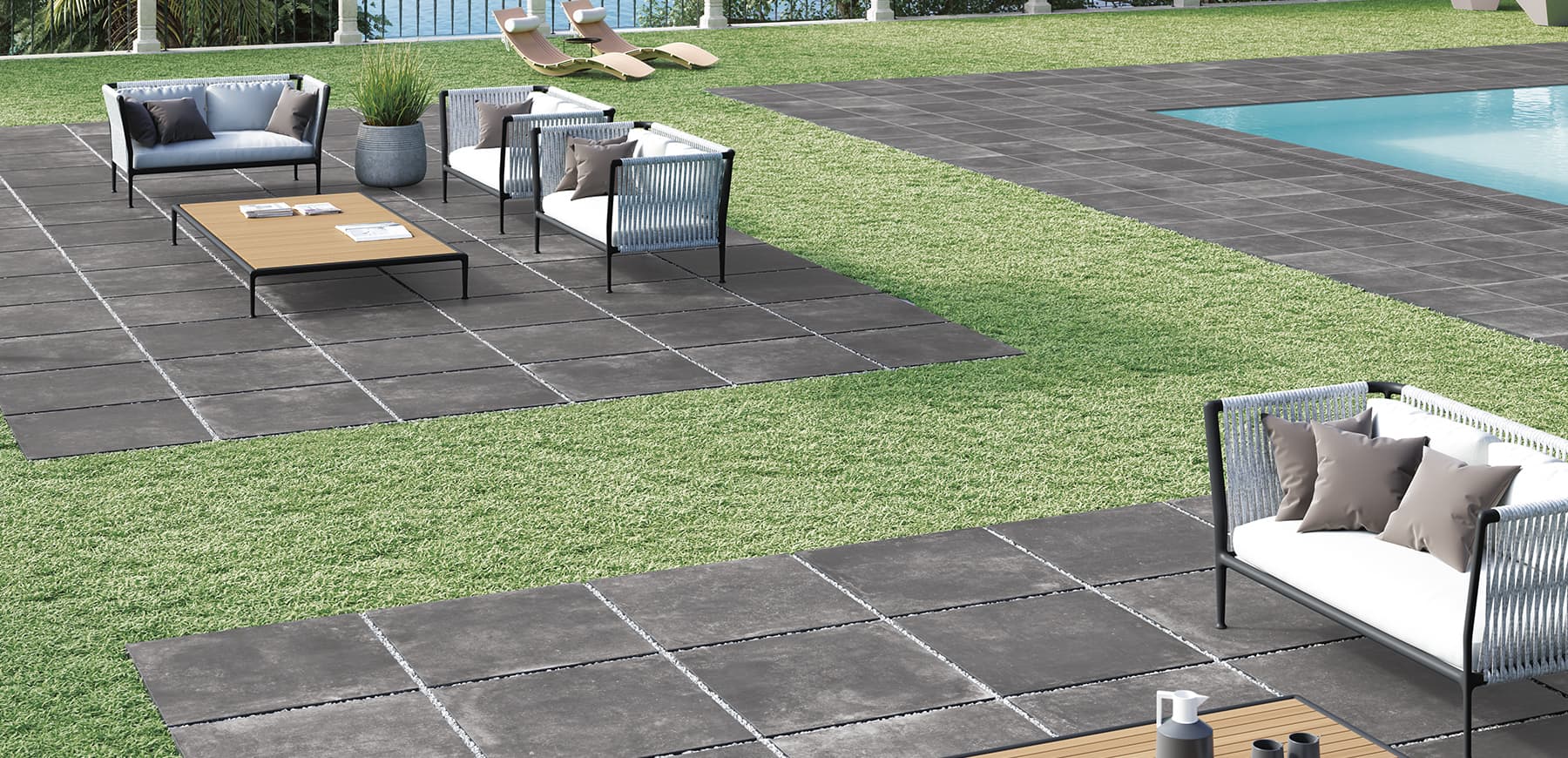 The charm of Pierre Bleu in a technically evolved stone-effect porcelain stoneware
Blue Evolution is a stone-effect porcelain stoneware collection inspired by the particular grey tone, tending to blue, of the natural stone known as Pierre Bleu. Remarkable for its quality and resistance, the famous Belgian stone owes its name to the unmistakable tone of cold grey that, shade after shade, can reach black and pearl grey, depending on the processing it undergoes.
Blue Evolution returns the charm of this famous stone in three colours with intense yet natural hues, in two surface finishes and in sizes ranging from 20×20 to 80×80. The thicknesses (10 mm and 20 mm) allow for maximum freedom and aesthetic consistency in the design of both indoor and outdoor floors. The high technological quality of our porcelain stoneware reproduces the most significant colour and graphic characteristics of the natural stone taken as an example, while guaranteeing resistance, ease of cleaning and durability.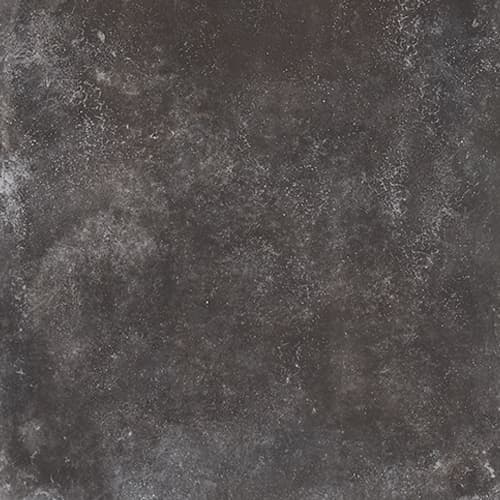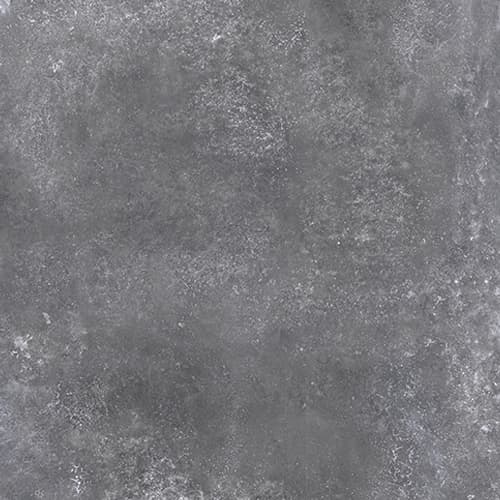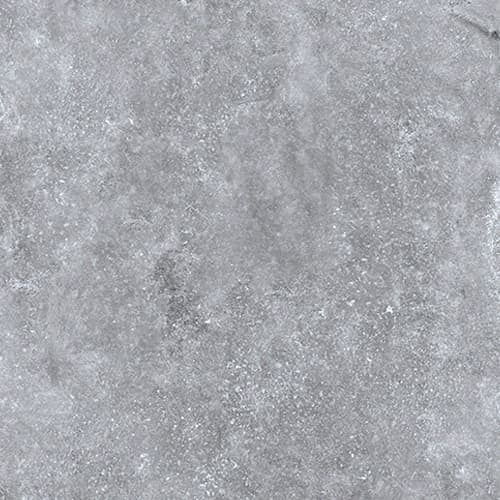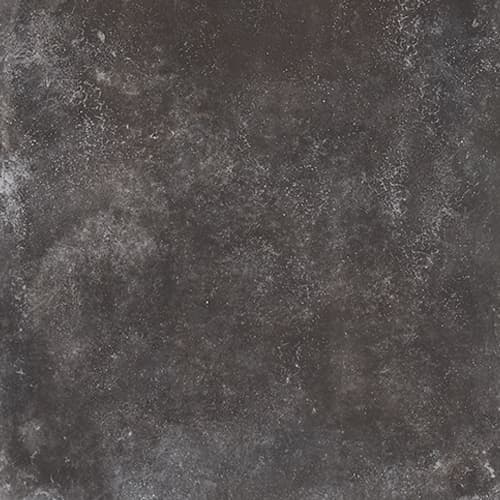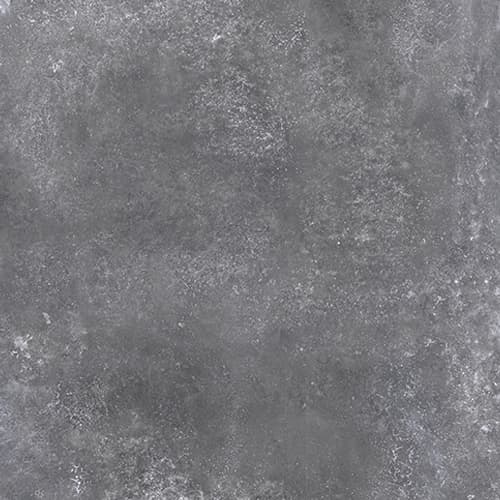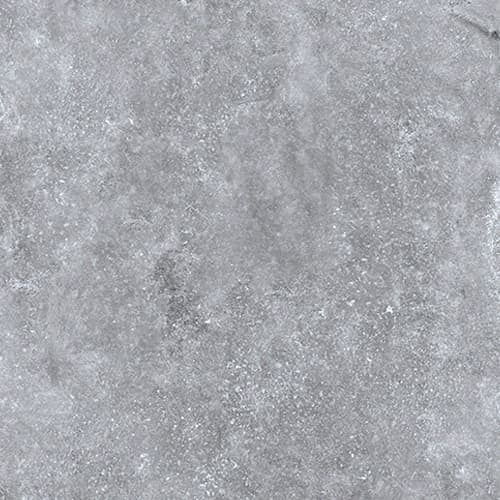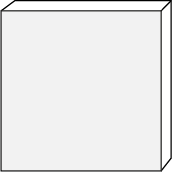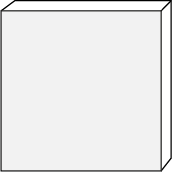 There are no decors for this collection.