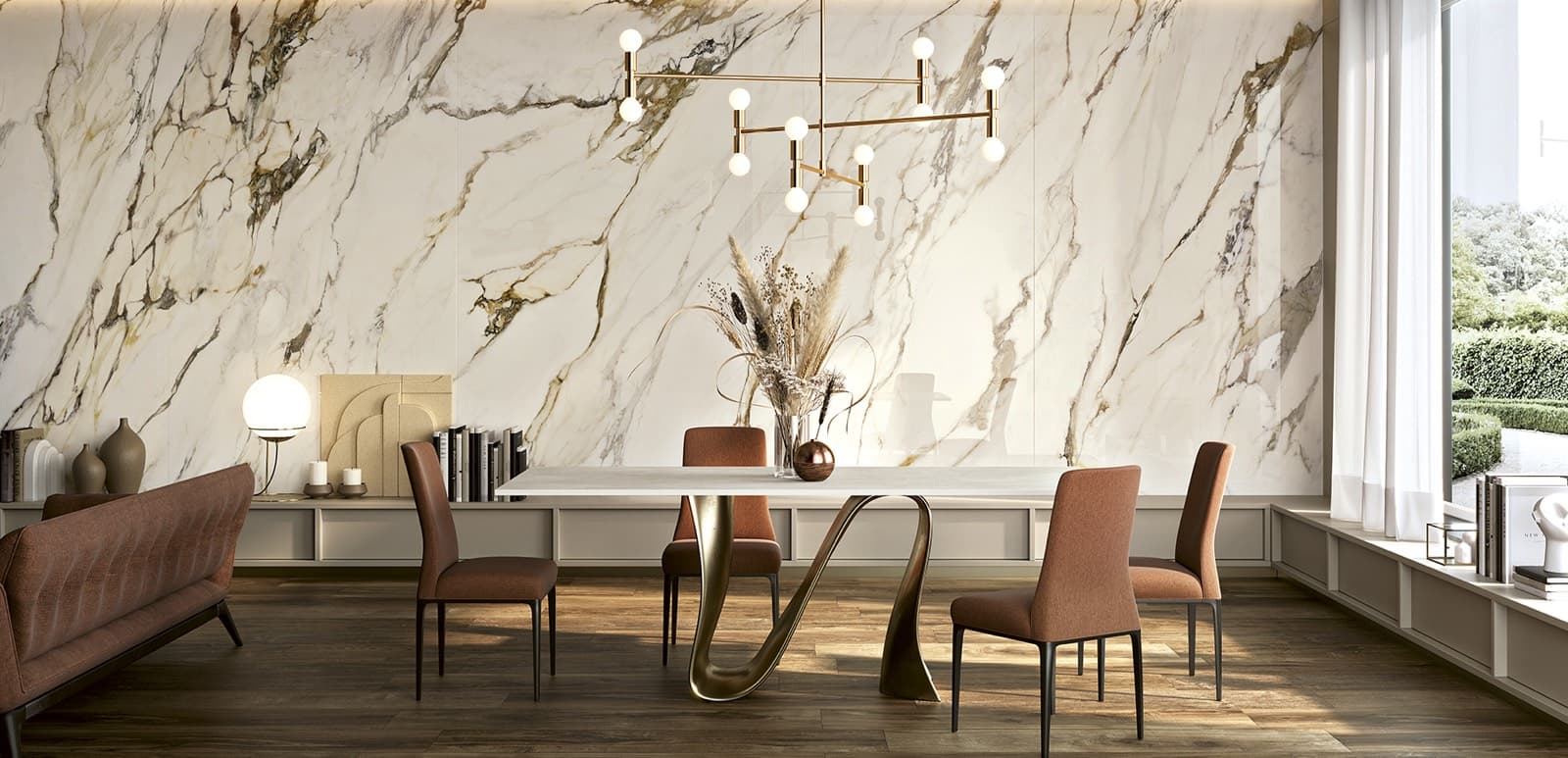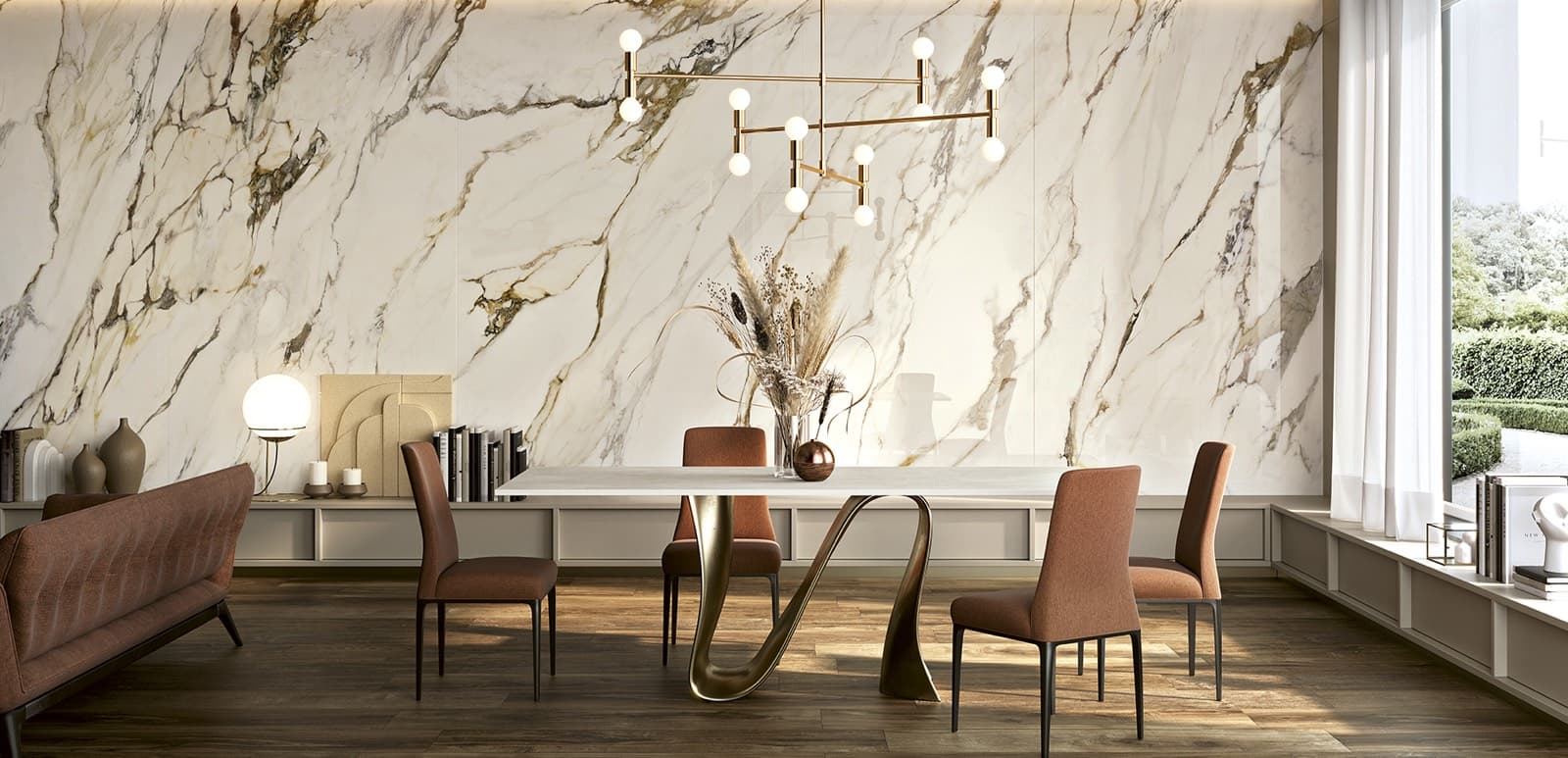 The timeless elegance of fine marbles, transformed into porcelain stoneware
The Macchia Antica series is distinguished by its unique and refined beauty. The base colour is white with golden and corten veins, which intertwine harmoniously to create a visual effect of depth and three-dimensionality.
This porcelain stoneware takes its inspiration from the precious marble of the Carrara region in Italy, with its characteristic striations and nuances.
The elegance of these slabs matches perfectly with the most sophisticated furnishing styles: they can be used to cover walls, for floors in exclusive environments or as kitchen countertops, giving an extremely elegant look to interiors.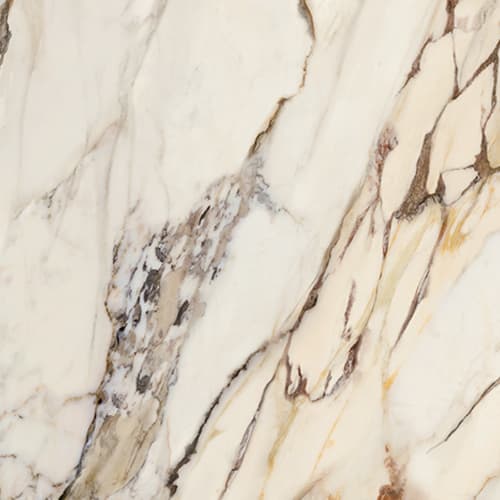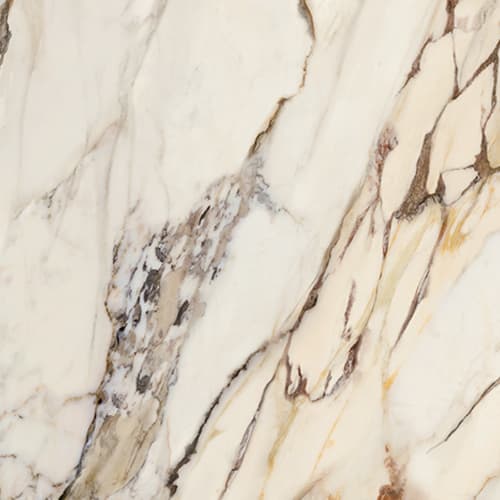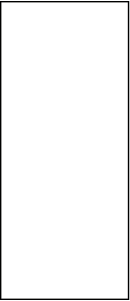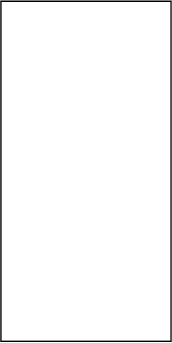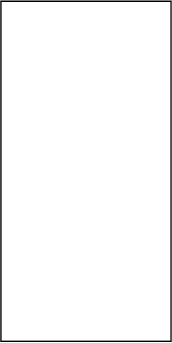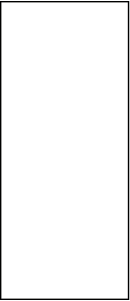 There are no decors for this collection.