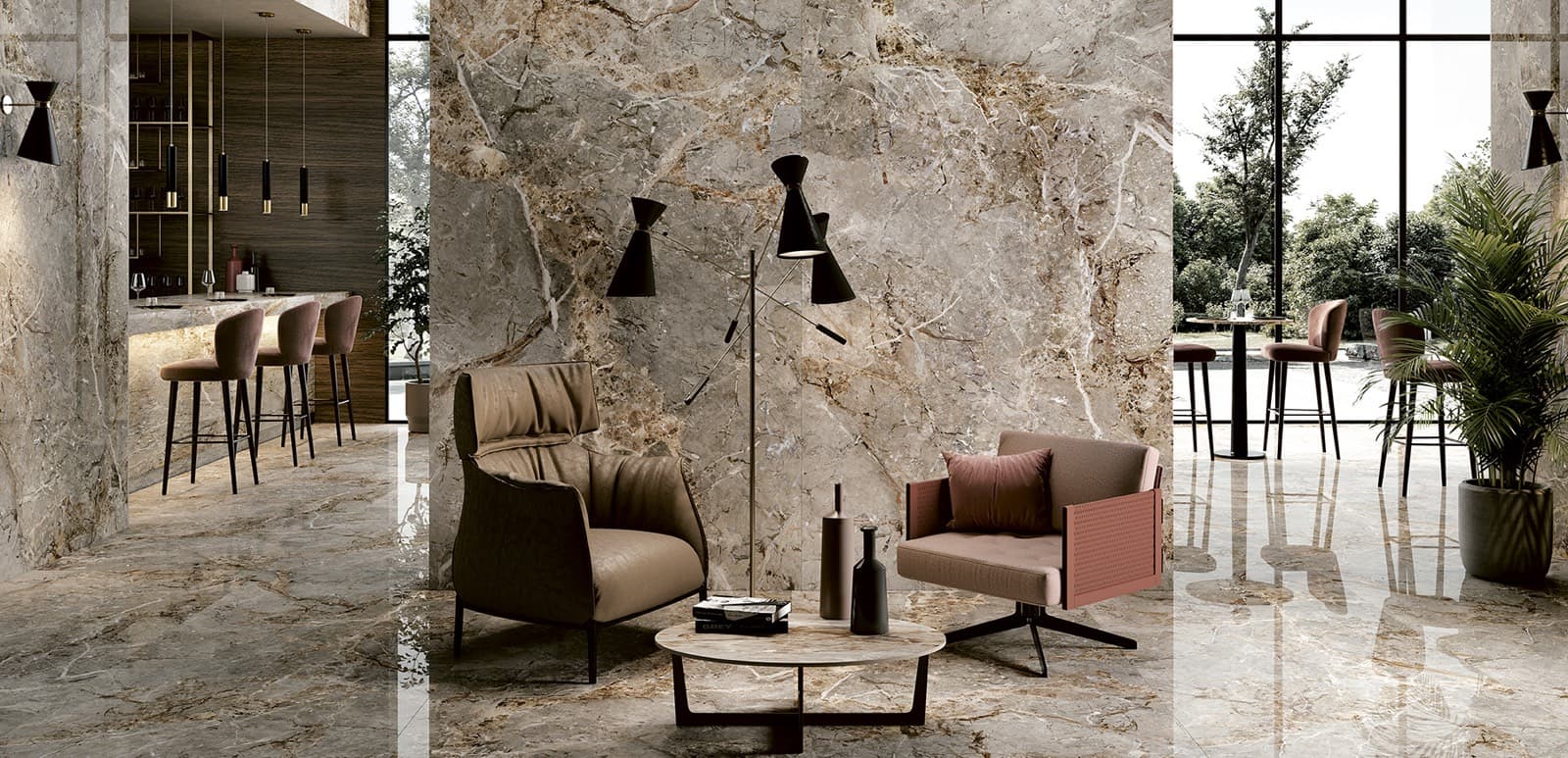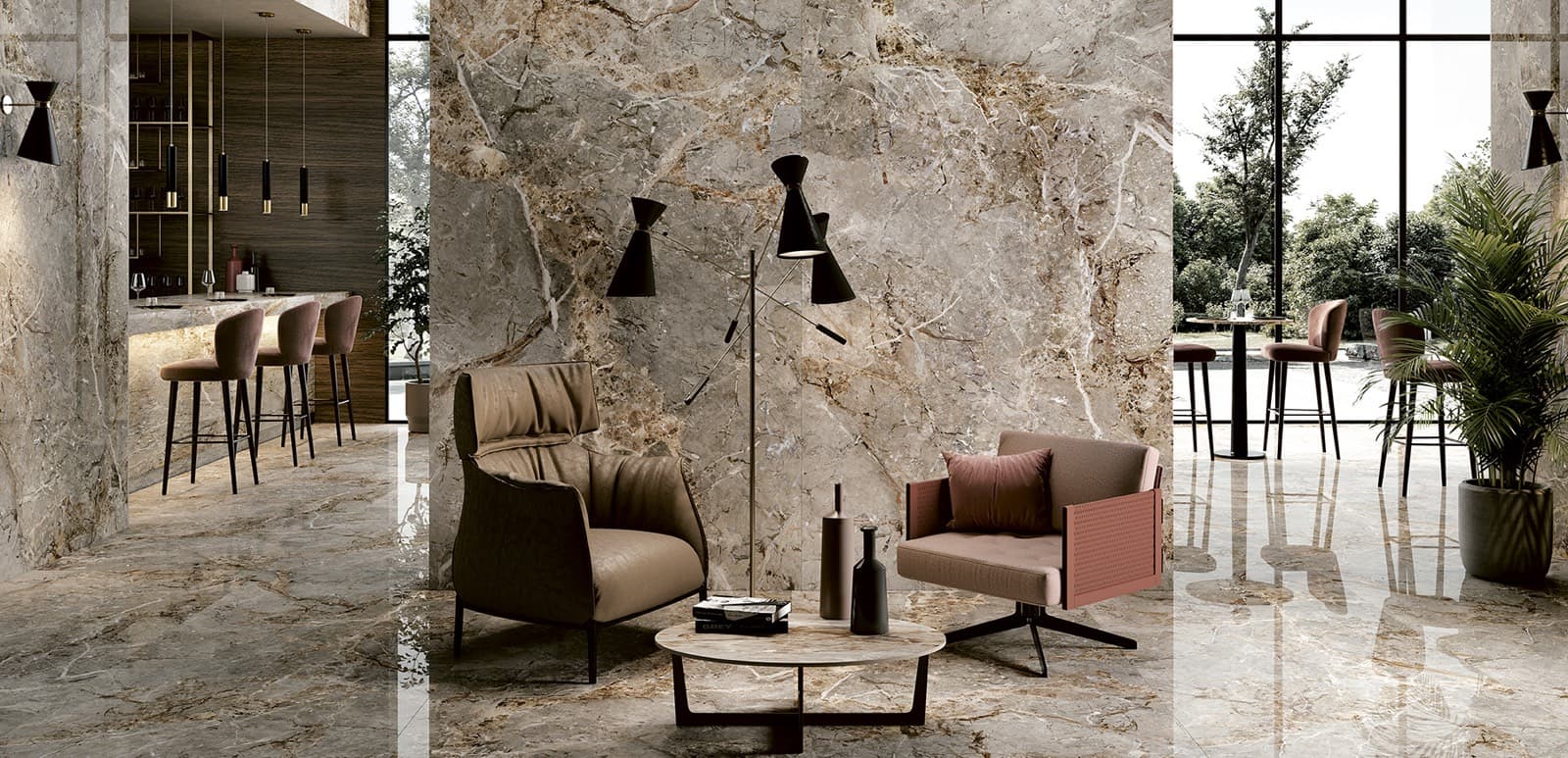 Elegant porcelain stoneware inspired by the marble used in high-class buildings.
Breccia Argentum, a marble of Italian origin inspired by the architecture of the 1920s and used in high-end construction, the result of aesthetic research based on the most sought-after slabs for this type of marble.
The Breccia Argentum series in porcelain stoneware is characterised by elegance and the utmost perfection in definition, graphic uniformity and matchability with the marble and stone effect series already present in the LA FABBRICA AVA range. Its veins are bold and irregular, giving the stone a natural feeling of movement and depth. This product lends itself perfectly to interior design projects, thanks to its ability to create welcoming and refined environments. Its versatility allows it to be used for cladding, flooring, fireplaces and decorative objects, enhancing any space with its unique beauty.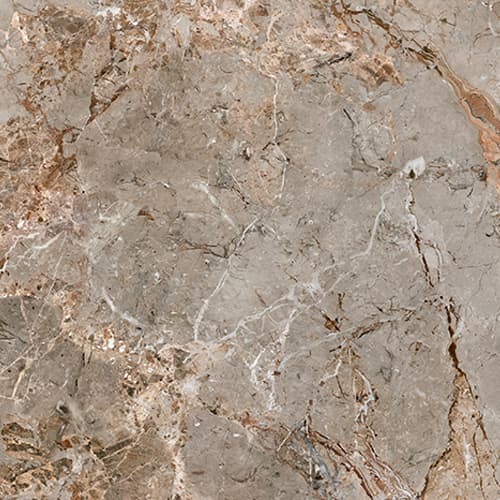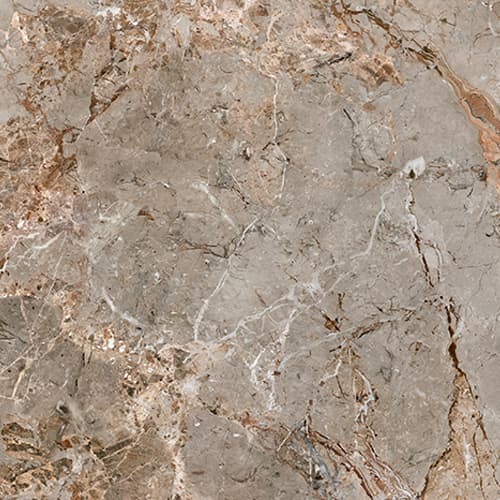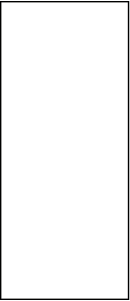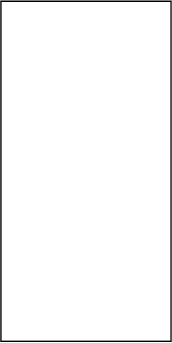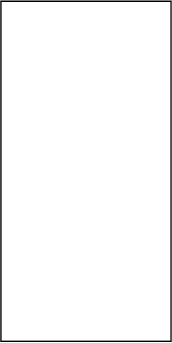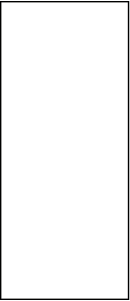 There are no decors for this collection.