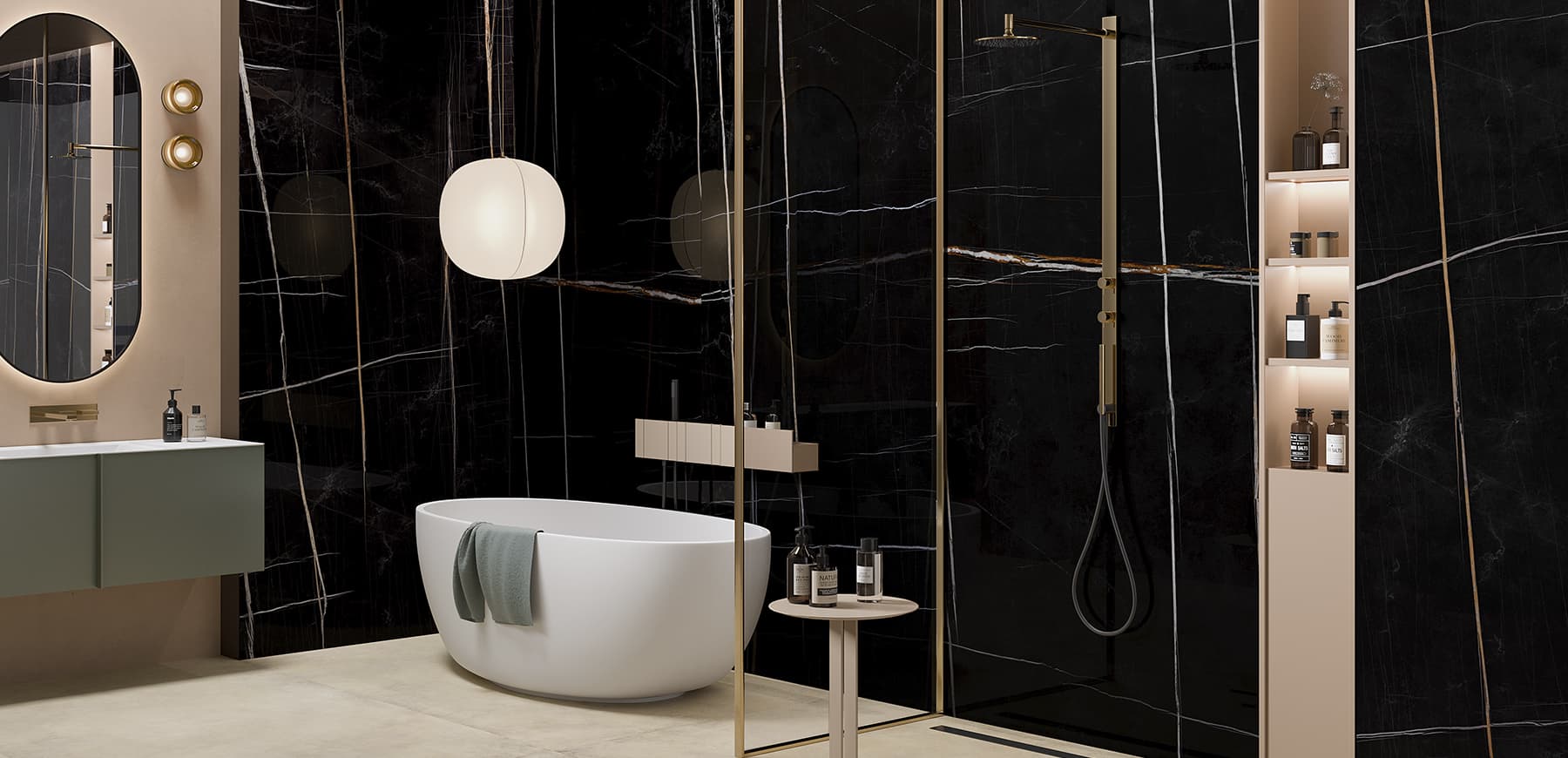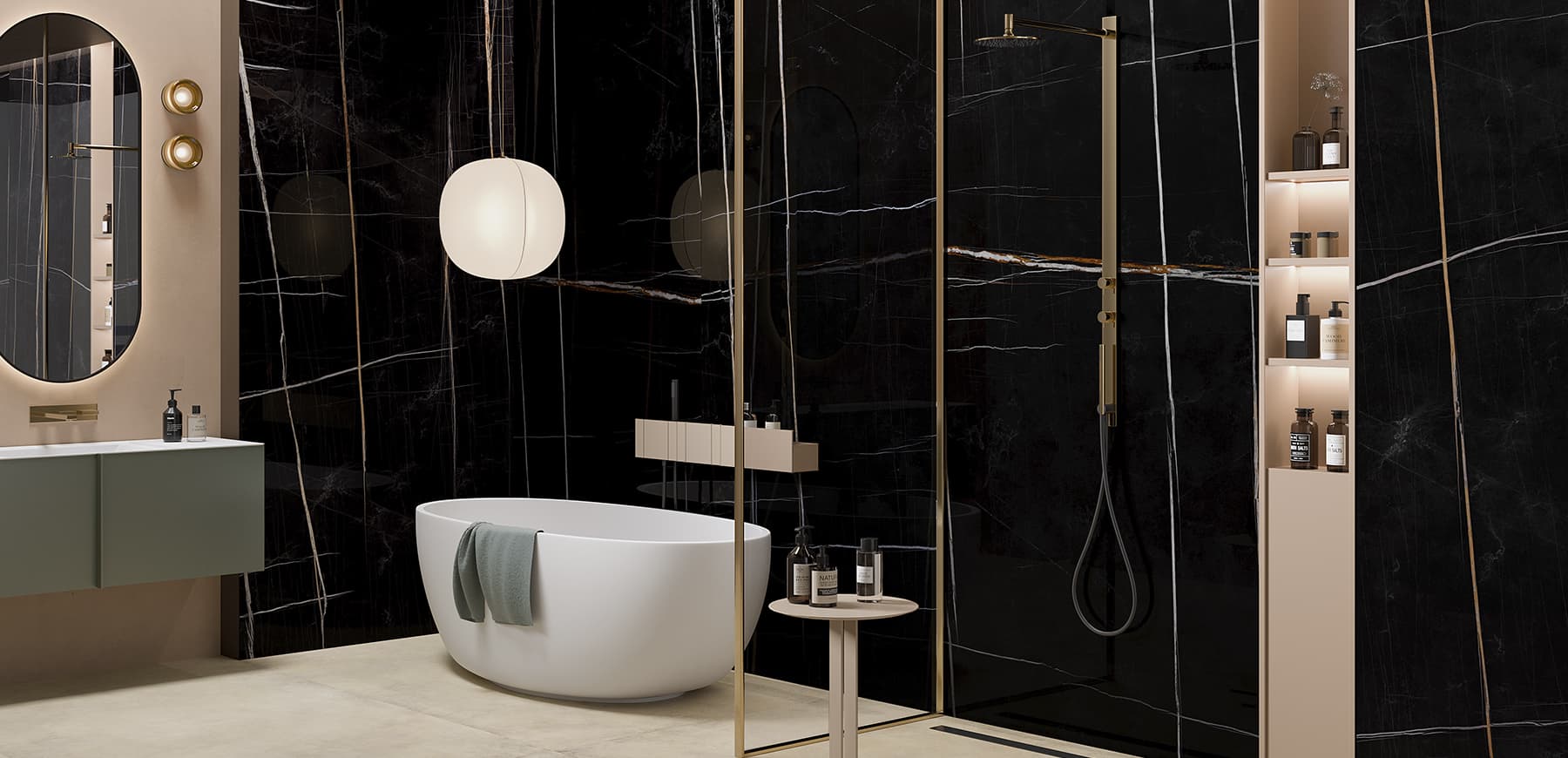 Mined from the Jebel Aziz Mountains in southern Tunisia, Sahara Noir is a marble of intense black. Well-defined white and gold veins running across its surface create an interesting geometric movement, giving it an elegant yet strong character.
Highly appreciated by designers all over the world for its aesthetic characteristics, Sahara Noir can provide rooms with a strong scenic impact. The series is already available in 10 mm in the sizes 80×180 cm, 60×120 cm, 20×120 cm and has been enriched with the large slab in 120×280 cm, thickness 6 mm, to expand the application range of this material for increasingly ambitious design projects.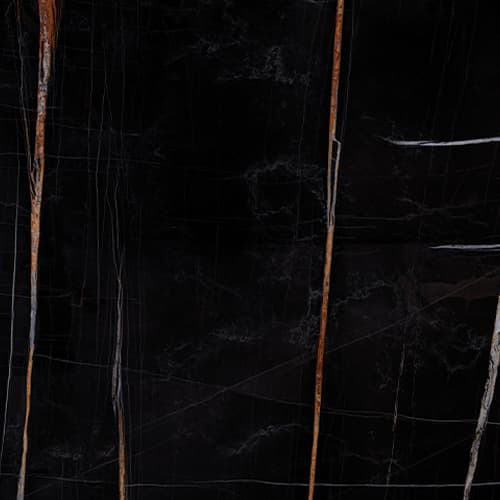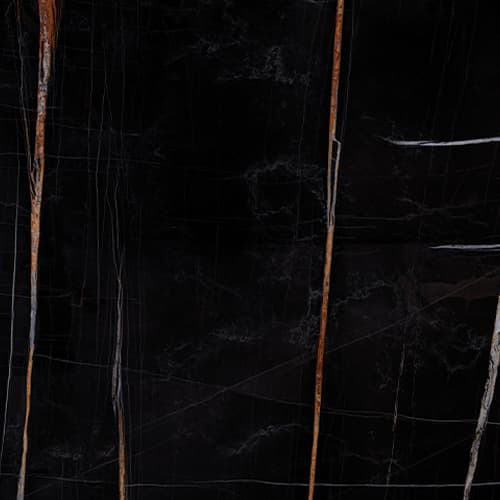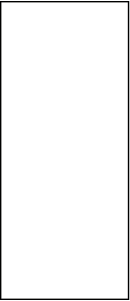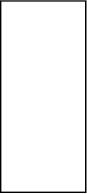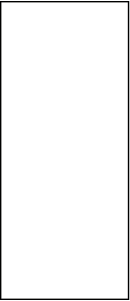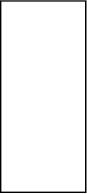 There are no decors for this collection.