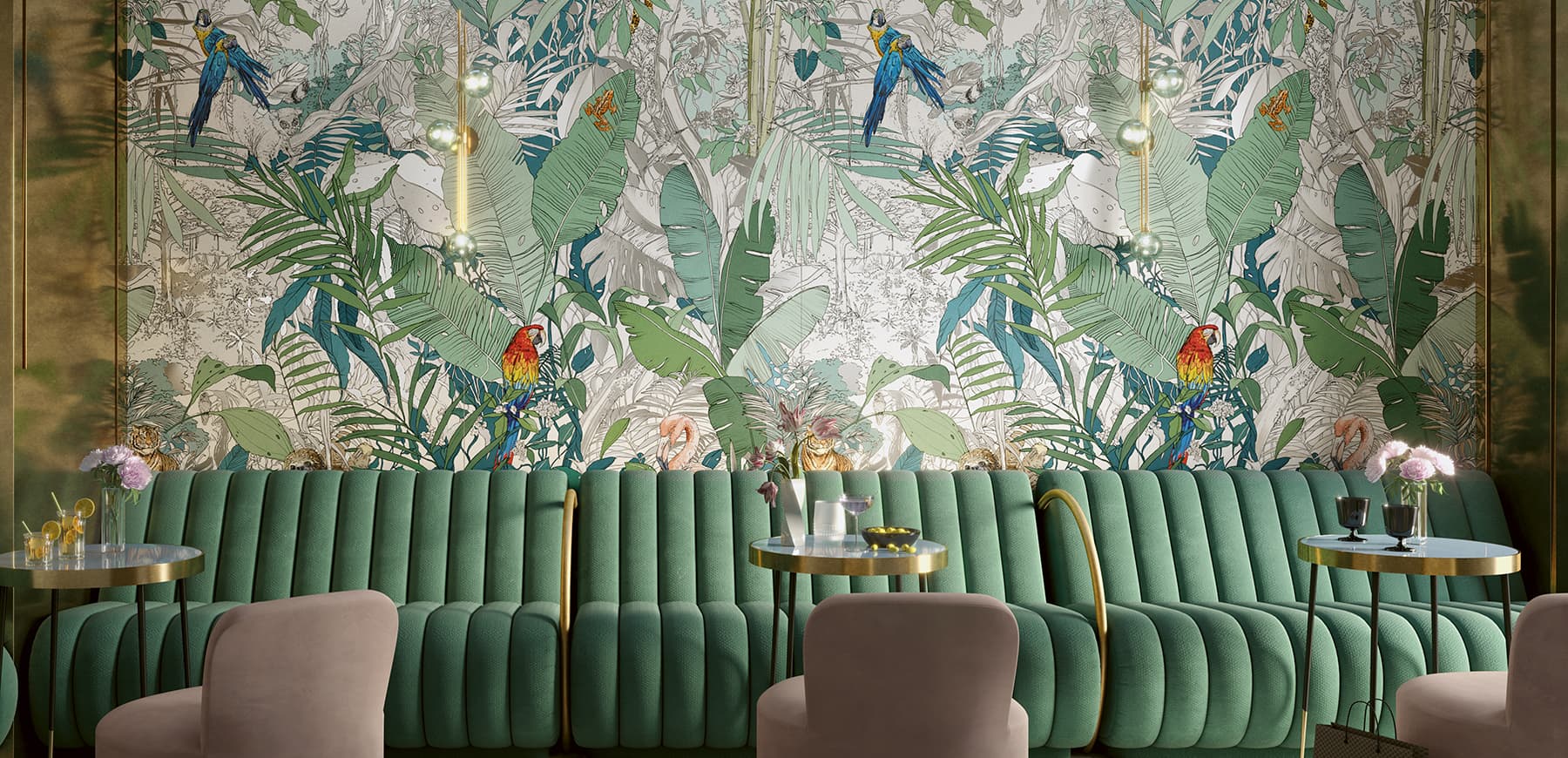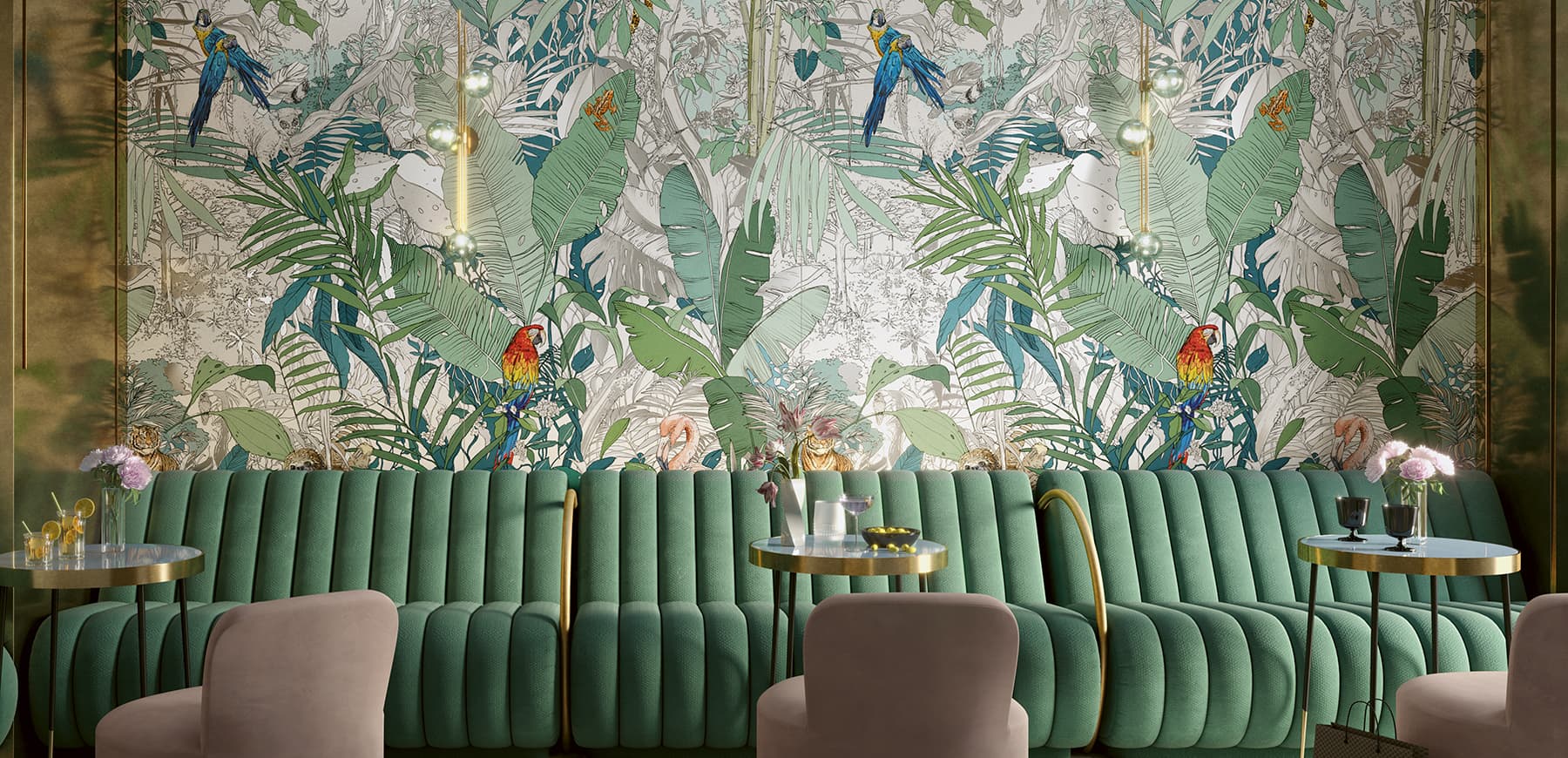 Between nature and glamour wallpaper effects slabs with sophisticated foliage motifs
Imagine is an extraordinary anthology of large-size ceramic slabs that combine the scenic aesthetics of wallpaper with the qualities of high-end porcelain stoneware. Available in two sizes 120×280 and 60×120, the nine subjects interpret natural suggestions following sophisticated graphics, united by an elegantly glamorous touch. The result is a ceramic project that fully expresses the synergy between aesthetic and technological research that has always been characterising La Fabbrica: limitless expressive depth combined with excellent technical qualities, to define the style of any residential environment and very different commercial spaces.
Romantic and enveloping, modern and dreamy atmospheres, between hyper-realistic details and graphics with vintage charm: Imagine exceeds natural reality by preserving its shapes and colours and reinterpreting them in a variety of styles – from art deco to pop, from ironic to botanical design.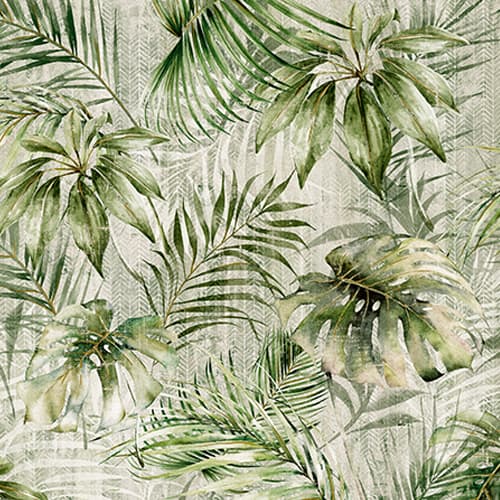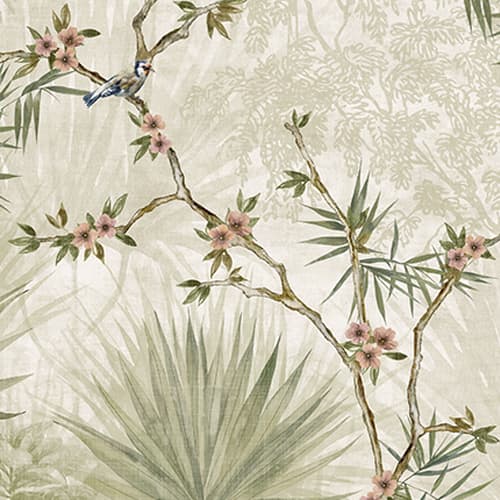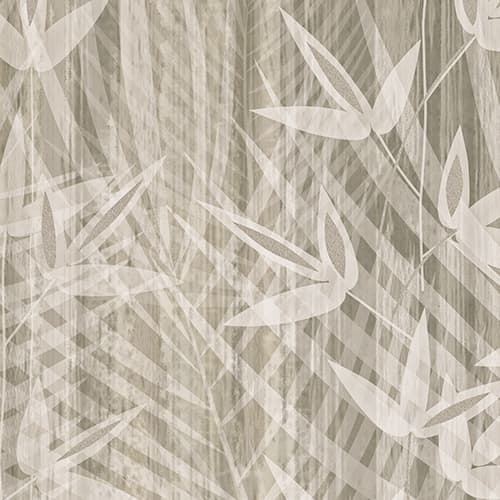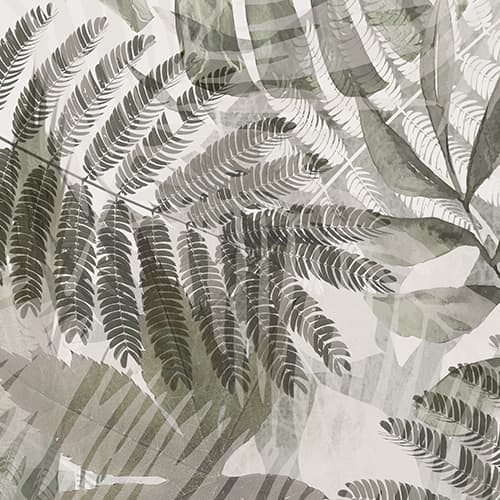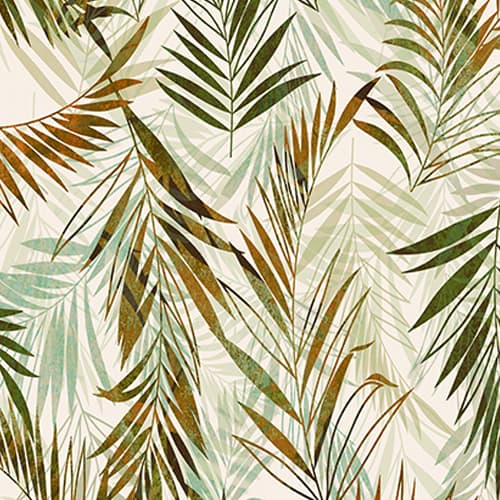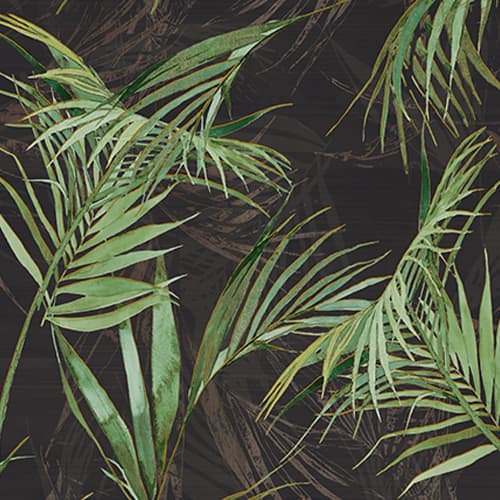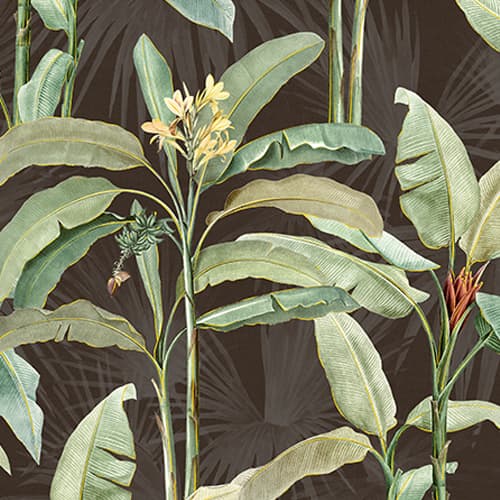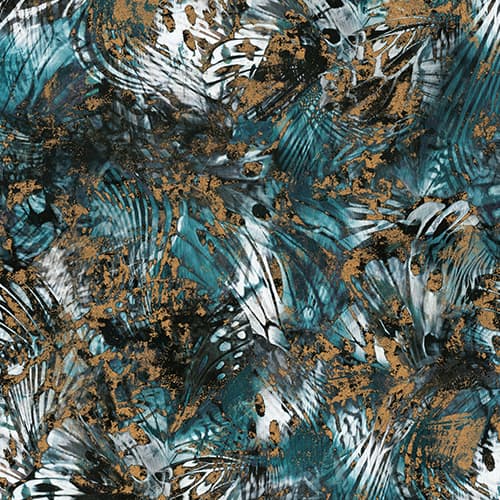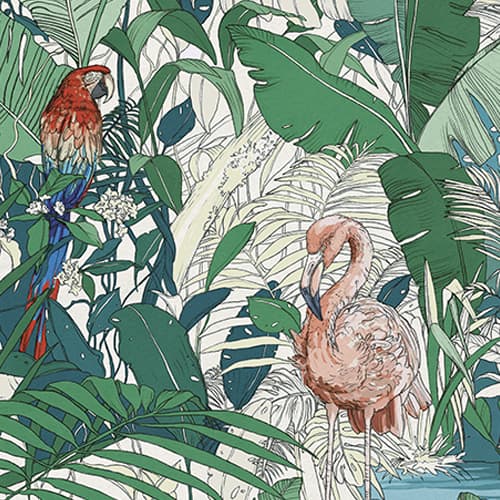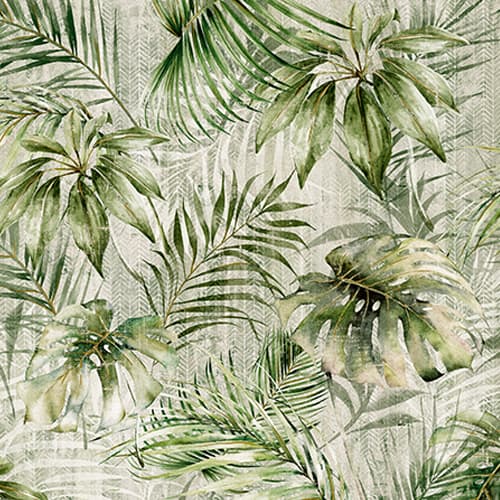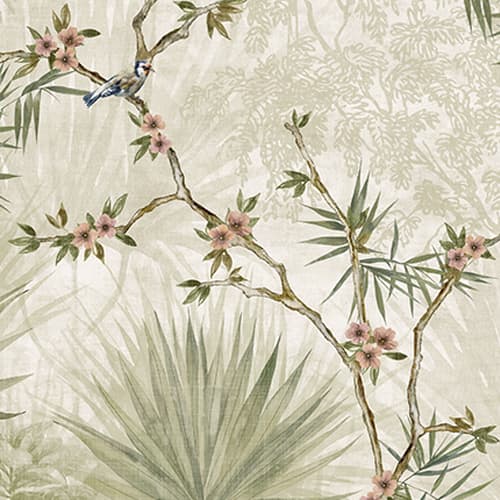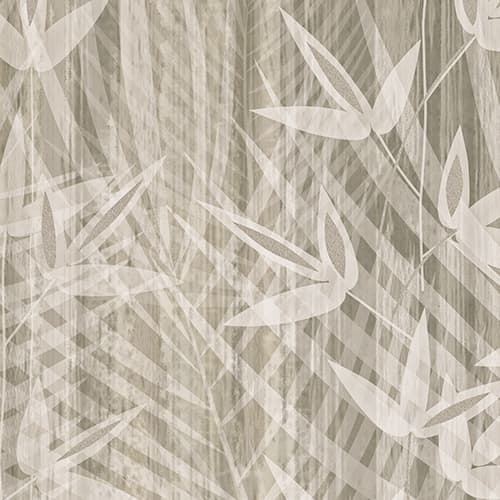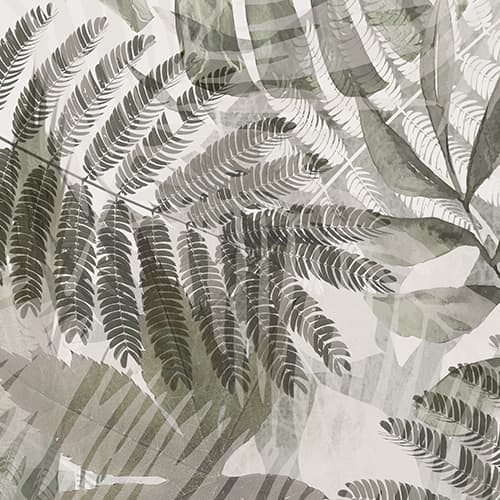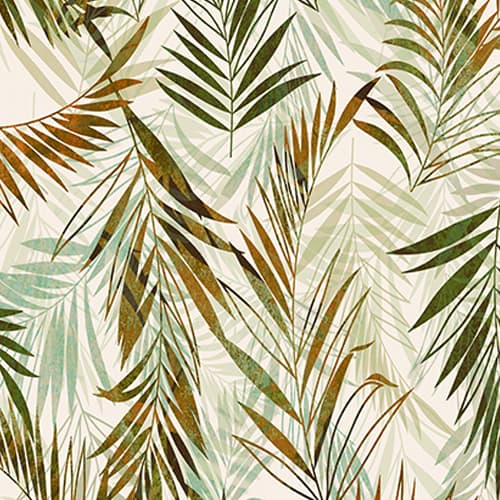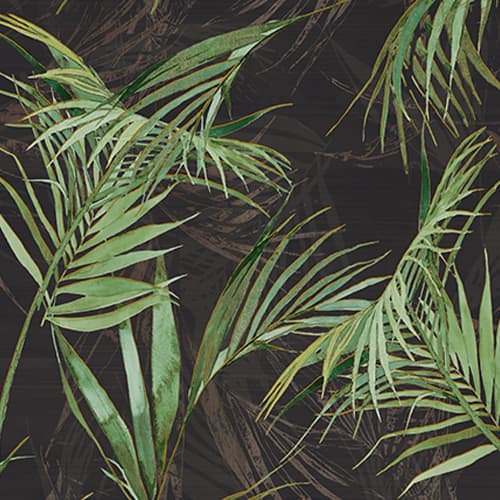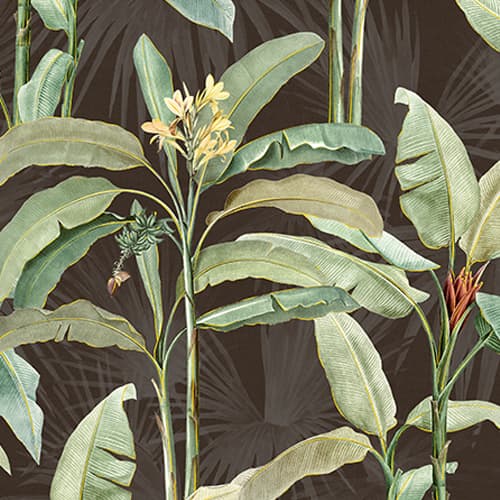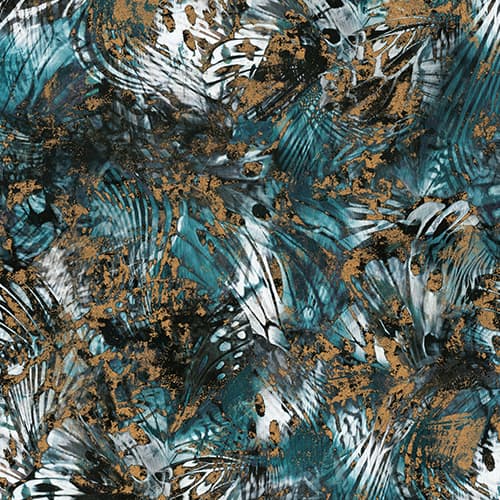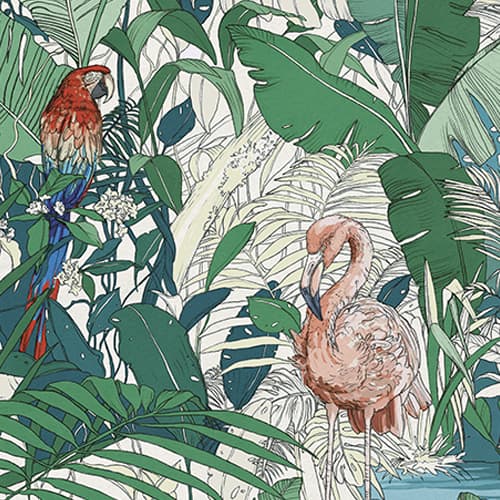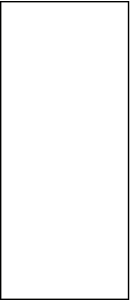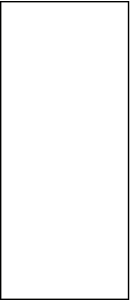 There are no decors for this collection.